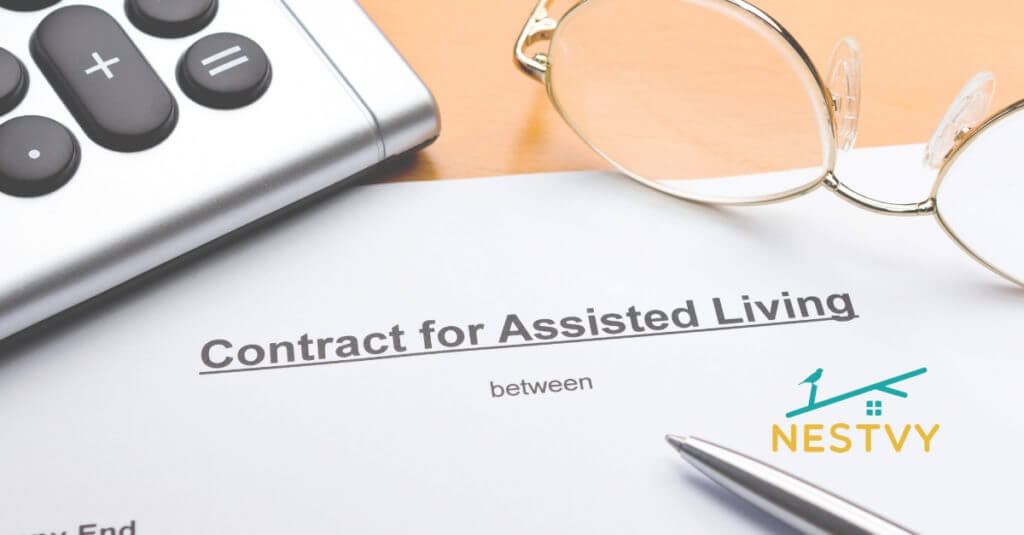 Looking for the best placement option for the elderly adult in your life can be an overwhelming and confusing process. There are many different types and levels of care, and sometimes the new terminology starts to blend together making it hard to decipher what is provided at different levels of care. This guide is intended to give you some clarity and hopefully make your decision easier.

Assisted Living and Memory Care often go hand-in-hand. Both levels of care are typically administered in facilities specially designed for aging adults, but sometimes specially trained caregivers can be hired to come to a private residence for care.

Facilities
Oftentimes you will find that an assisted living facility has a special unit or wing of memory care located within its walls. This is very helpful for residents who need to move levels of care as they age, but don't want or are unable to move facilities. Other times assisted living and memory care are completely separate facilities. It really comes down to what's available in your area. Memory care units will often have more security features to prevent residents from wandering, as well as security guards or male orderlies for patients who become combative or aggressive.
Cost
Memory care is usually more expensive than assisted living, and it's because there is more care required in memory care. Staff members are typically paid more because they have more training, there are more check-ins every day, and most memory care patients need much more physical and medical assistance than assisted living residents need.

To see a recent study was done on the annual cost of memory care and how to plan for it click here.
Caregivers
Caregivers who work in assisted living communities can often transition easily to memory care, but there are training courses available to better help caregivers who care for people with cognitive decline. It is important that caregivers working with memory care patients understand the difficulties of the diseases and know how to execute the treatment options that are available. It is equally important that staff members know how to effectively communicate with their memory care patients.

The staff-to-patient ratio is smaller for memory care units, and more safety check-ins are done during the day and evenings. Because of this memory care units tend to have a smaller population than assisted living communities. In either situation, the law requires that a registered nurse (RN) be onsite for a certain amount of hours per day.

Activities of Daily Living
The main difference between assisted living and memory care is that assisted living caters to those aging adults who need assistance with Activities of Daily Living (ADLs), while memory care is for those adults who need assistance with ADLs plus a higher level of medical and personal care because they have been diagnosed with cognitive declines such as dementia or Alzheimer's Disease. Residents in assisted living are more independent than those in memory care. Some ADLs include:

Daily bathing, grooming, and toileting
Moving from one place to another and exercise
Paying bills, grocery shopping, and running errands (only for assisted living residents)
Social events and activities (for memory care these would be held at the facility)
Maintaining nutrition
Services
Due to the nature of cognitive decline, memory care units offer more specialized services than assisted living facilities. You can expect to find specially designed services regarding meals, activities, room and facility features, medical needs such as different kinds of therapy, and staff availability and training. Assisted living facilities reach a much broader clientele than memory care and so they can offer more general services that meet the needs of many.

For a more in-depth look at the exact services of both memory care and assisted living to provide read our Guides to Assisted Living Services and Memory Care Services.

If you are unsure about the level of care that your aging loved one needs or you would like to speak with someone who can help answer your questions, don't hesitate to reach out to a senior care coordinator. A care coordinator can assist you in any part of your journey at no cost to you.