your guide to independent living by Nestvy
your guide to independent living by nestvy
A senior independent living community or retirement home is a wonderful care solution for seniors who do not require daily medical support but are unwilling or unable to live in their own private residence any longer.
Maintaining a home can become more of a burden than a blessing for seniors, so an independent living community perfectly combines the balance of having complete privacy and joining in on community meals and social events.
Independent living is the first and lowest level of care for elderly adults looking for a care solution. One of the primary benefits of choosing an independent living community is having access to assistance as the need arises. There are communities available to fit every type of lifestyle, from simple mobile homes to upscale mini-cities.
Researching and touring independent living communities can be overwhelming and exhausting. Visiting communities alone can also feel like shopping for a used car; everyone is trying to sell to you.
Using a senior placement care agency is the best way to find an independent living or retirement community. Finding a placement agency in your area (or the area of the desired independent living community) is crucial, as they are very familiar with not only the best communities available but more importantly the places to stay away from. A senior care coordinator is on your side and is working for you, so they use their time and energy to place your aging loved one in the best possible care.
A senior placement agency also offers you 24-hour access to answer any questions or concerns. Their well-trained and experienced employees are there to help you assess the need, form a plan of action, and then to be continued support as you and your aging loved ones need it.
Married couples if one spouse needs a higher level of care while the other maintains their independence. 
Most communities can accommodate residents whose personal or health care needs fluctuate in small degrees.
Seniors who enjoy being active and social would benefit greatly from independent living communities.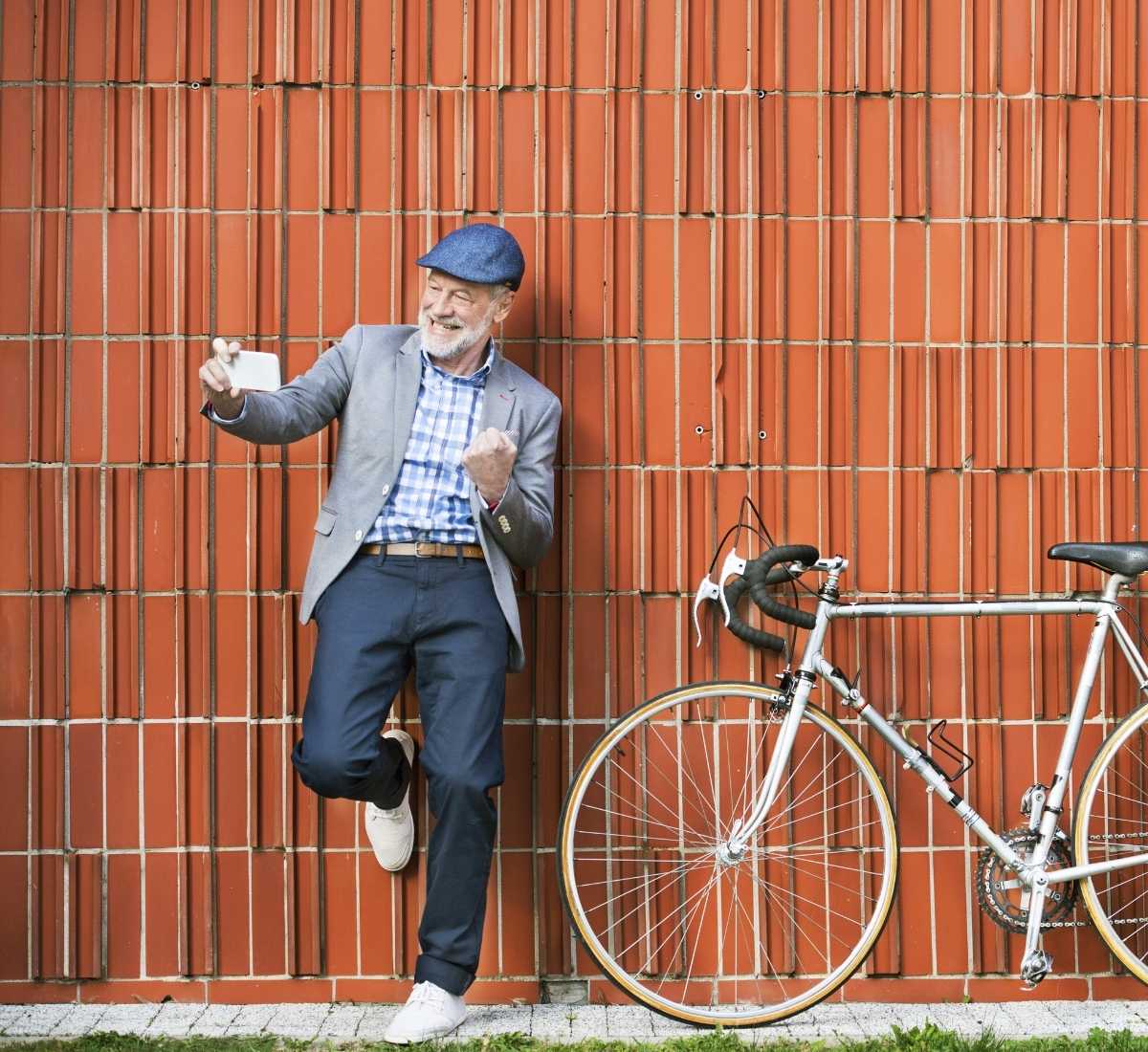 Most people researching housing and care options for seniors are children, spouses, or another family member, and they want the best possible care that is available. Since assisted living is the most versatile of all the care options, who can benefit is really defined by the needs of each individual situation. Here are a few examples:
Retirement homes are also a good choice for aging adults who have minor disabilities, as most communities are equipped with handicap or disabled-friendly rooms and services.
need help looking for care?
customized options.
  personalized care.
Independent living communities offer living situations with a fully equipped room, bathroom, and kitchen for each resident. Some offer apartment or condo-style living with patios, living rooms, and multiple bedrooms, while others are more modest like studios. Homes in retirement communities can be attached like a townhouse or detached like single-family homes. Independent living communities range in size and population with some being very small, and others resembling small cities.
Some independent living communities are only for seniors who are completely independent and do not need any medical or personal care. Others offer different levels of care, for example, an assisted living area or a memory care unit. Having all of these amenities easily accessible and on-site provides ease of use for seniors, as well as the option to enjoy these activities with other adults their age and in the same season of life.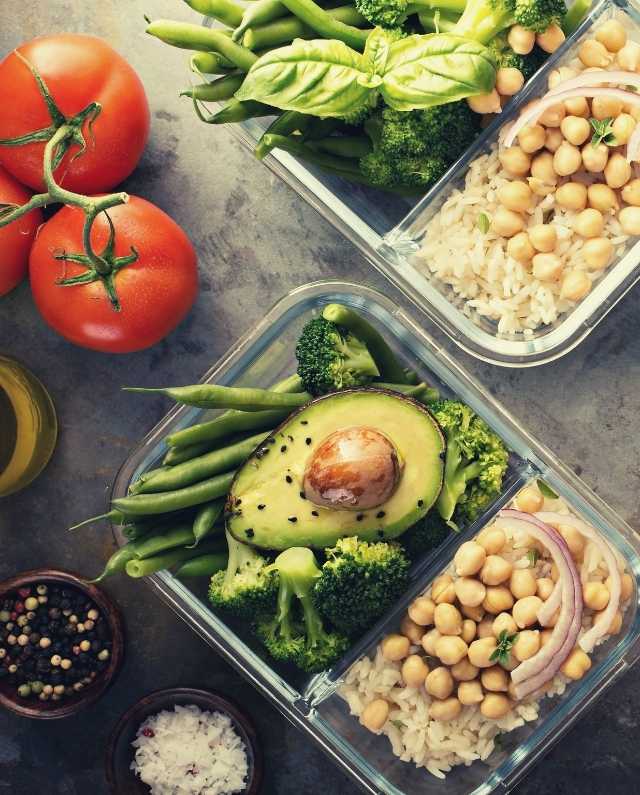 meals
Retirement communities usually serve three meals a day in a common dining room, but of course residents have a choice on whether or not to cook for themselves or join in on the meals. Some communities serve meals like a restaurant, taking into account menu choices and food allergies.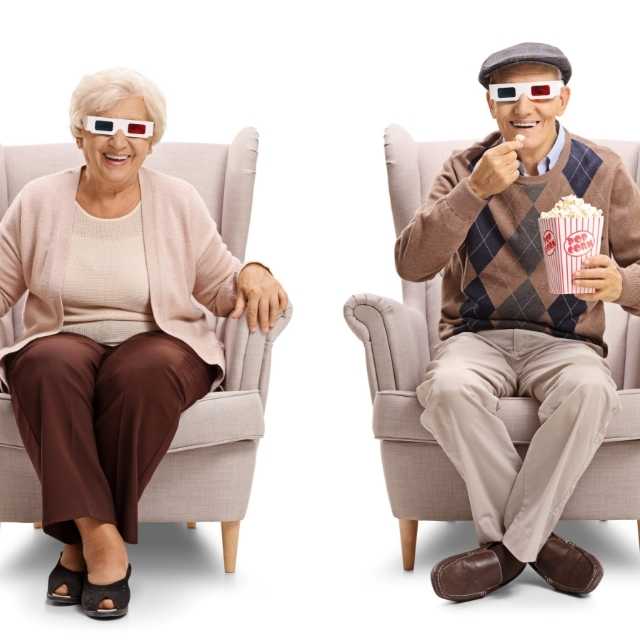 amenities
On-site salons, barbers, doctor and dentist visits, music rooms, religious services, gardens, golf courses, swimming pools, tennis courts, gyms, transportation, security, laundry services, housekeeping, and emergency 24-hour service or weekly visits are other common amenities.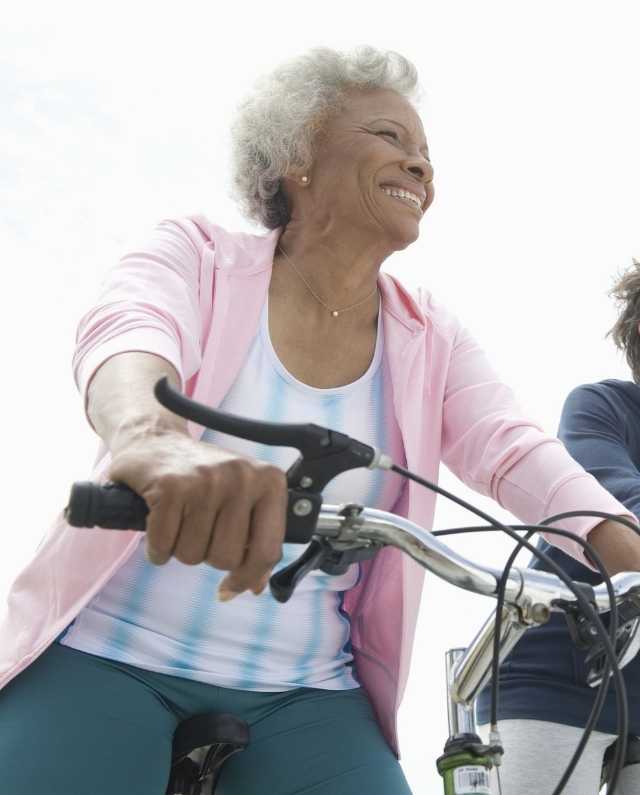 social activities
These can include bingo nights, musical performances, arts and crafts, movie showings, game tournaments, and daily field trips to a number of local sights. Most independent living communities have clubhouses or common areas where friends and family can come and visit. They are also ideal for hosting parties or gatherings.
The cost of an independent living community is similar to a mortgage payment or rent, and it depends mostly on the services or amenities offered and the location of the community.
Medicare does not cover independent living as it is non-medical in nature. In California, the average monthly cost of an independent living community is about $3,000. It is important to determine which services are necessary, which are luxury, and which are not essential for your specific needs. Here are some fees to consider that may not be upfront or obvious:
Move in fee
Deposit
Cleaning/Laundry fee
Cable TV or satellite
Utilities such as water and electricity
Field trips
Parking
Health services
When deciding on an independent living community, make sure to count the cost far into the future, as it is typically a long-term care solution for seniors. To pay for independent living some families choose to pool their resources. Others use a combination of a fixed income, retirement savings, or the sale of a home.
It is important to note that the veteran's benefits do not cover the monthly rent for seniors living in independent living communities.
Schedule your free care assessment and get customized options and personalized care for you or your aging loved ones.