your guide to board & care by Nestvy
your guide to board and care by nestvy
A residential care home can also be referred to as board and care or a residential care facility for the elderly (RCFE). A residential care home is a type of assisted living, and it is a long-term care solution for seniors who do not need daily medical treatment but do need daily support with activities of daily living.
A residential care home typically houses only a few residents at a time, usually no more than twenty and most often only two to six. Residential care homes are privately or family owned, and employees are sometimes medically trained, but most often they are home care aides or home caregivers. They are called residential care or residential care facilities because they are located in residential neighborhoods and are not in assisted living communities.
Depending on your state's regulations, some residential care homes can operate without a license. It is important to make sure the residential home you are looking into is licensed and certified, as studies have shown that unlicensed board and care homes potentially carry more safety, abuse, and health risks.
The easiest and safest way to find a board and care home is to use a senior placement agency. A senior placement agency has tools, resources, and experience that can be invaluable to you and your family as you search for a residential care home that will fit all of your needs.
A senior care coordinator is very knowledgeable and usually already has relationships with many of the residential care homes in the local area. A good coordinator will sit down with you and your family to discuss your needs and financial situation and will do their best to calm your fears and anxieties. A senior placement agency is also available 24 hours a day to answer your questions or help with any issues that arise. They will work for you and with you to find the best placement for your aging loved one.
Seniors who need daily support would benefit from living in a residential care home.
Elderly adults who need support with personal grooming, transportation, have some physical limitations, or are a danger to themselves if living on their own.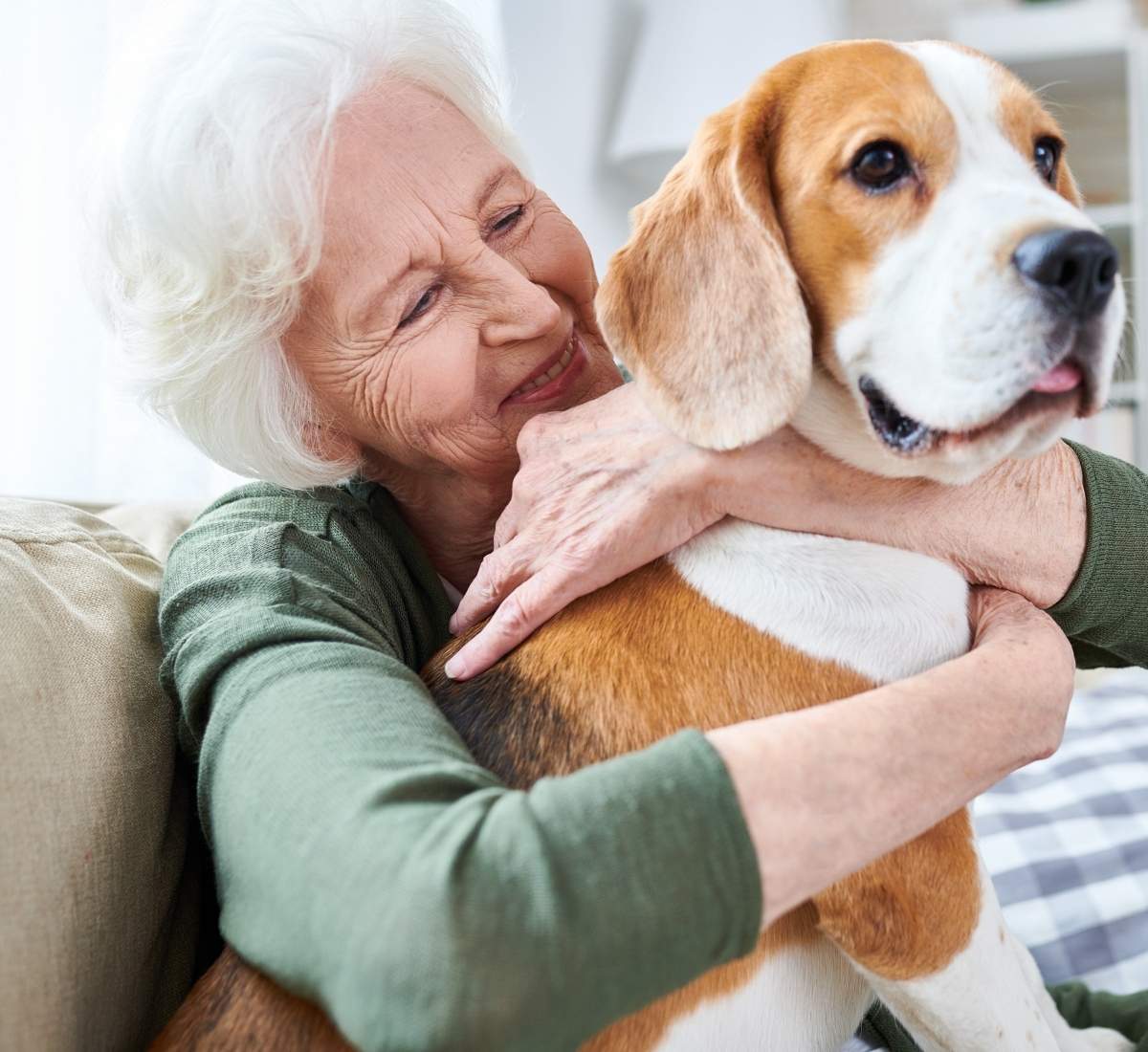 Most people researching housing and care options for seniors are children, spouses, or another family member, and they want the best possible care that is available. Since assisted living is the most versatile of all the care options, who can benefit is really defined by the needs of each individual situation. 
Some residential care homes will accept patients with dementia or Alzheimer's Disease, and others will not. If your aging loved one has been diagnosed with cognitive decline, make sure the staff at the residential care home has been trained for or has experience with residents who suffer from memory loss.
need help looking for care?
customized options.
  personalized care.
The ambiance and feeling of a residential care home are different from that of an assisted living facility because it is smaller, more intimate, and housed in a home rather than a facility. This enables the residents to receive more attention and personal interaction from the employees. Rooms can be private or shared. Residents share the kitchen, living room, patios, and sometimes the bathrooms. Because they are privately owned and operated, the services offered at each home will vary greatly. Some common amenities include a garden, arts and crafts, game time, movie nights, exercise, and field trips. All residential care homes should provide three meals a day and some assistance with eating if it is needed. Laundry service and housecleaning is typically also included in the monthly rent. Caregivers help with personal grooming, reminding residents to take their medication, socialization, and transportation to and from medical appointments.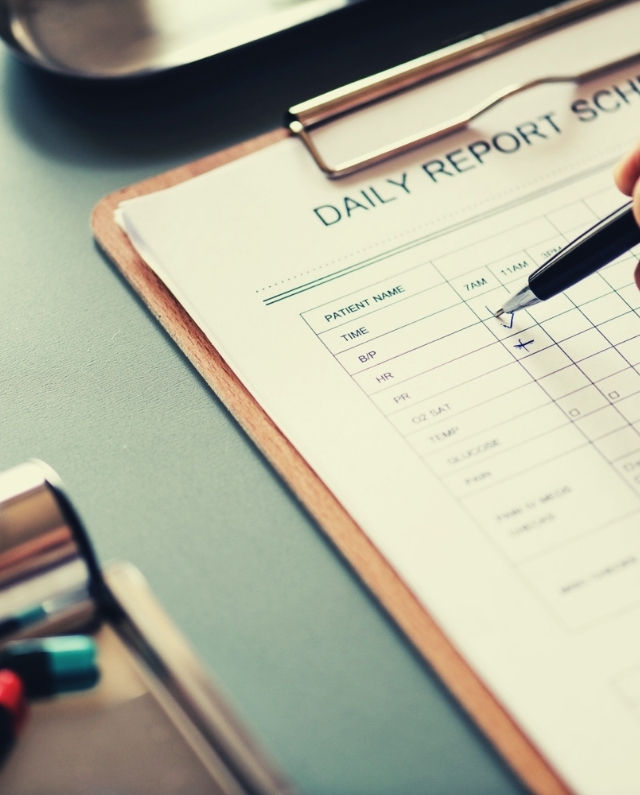 level of care
Medical treatment is not offered onsite, but trained caregivers can recognize signs of distress or illness and call 911 or let the family know to make a doctor's appointment. Care should also be available 24 hours a day.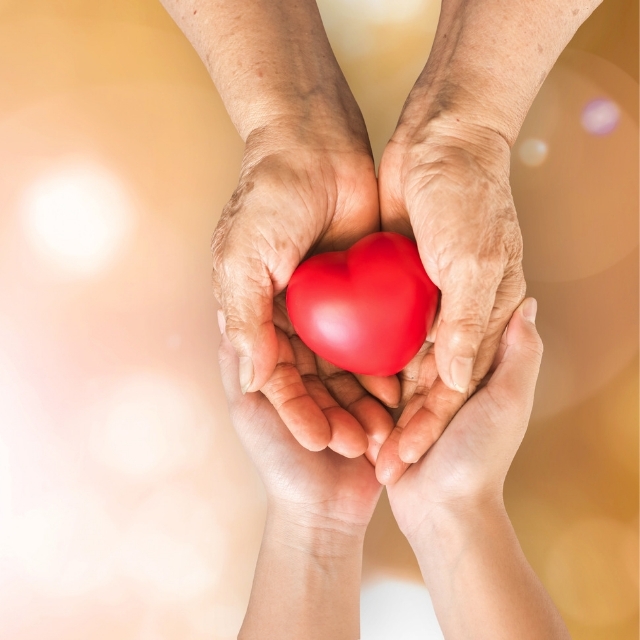 extra support
Some board and care homes can accommodate the changing needs of an elderly adult. For example, some homes are able to keep a resident who starts off being able to feed themselves, then needs more help as they age, and eventually needs to be spoon fed or served only liquid meals.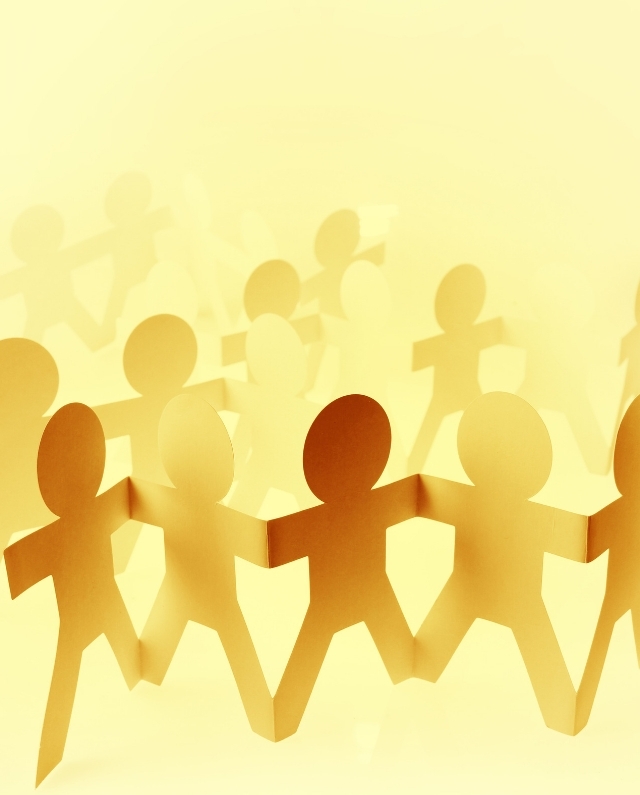 a sense of belonging
Since most board and care homes are run by a family or group of close people, residents receive the benefit of truly belonging to a family. They may partake in holidays, enjoy pets or children, and feel generally included in the events of daily life. This is much harder to achieve in an assisted living community.
The cost of aging can be expensive, and living in a residential care home is no different. Since every state is regulated differently, the monthly cost of a board and care home varies greatly. It also depends on the location and the level of services that are needed.
In California, the average monthly cost of a residential care home ranges from $2,500-$7,000.
Private insurances do not typically cover the costs of a residential care home.

Medicaid does not typically cover the cost of assisted living or board and care homes. However, in California, there are

waivers, programs, and support

meant to help provide as much assistance as possible to people with most levels of income.

Veterans and sometimes the spouses of veterans can receive help with the costs associated with long term care. This is dependent on income, assets, what

Medicaid

will cover, and a few other variables.
In order to cover the monthly expenses of a residential care home, some families pool their resources, use money from a life insurance policy, or the income from the rent or sale of a home. Make sure to research what aid programs are available in your state.
Schedule your free care assessment and get customized options and personalized care for you or your aging loved ones.