your guide to elderly home care by Nestvy
your guide to elderly home care by nestvy
In-home caregiving for seniors is one of the most popular choices in elder care for aging adults, and it consists of a hired, professional caregiver coming to the senior's residence. 
The scope of care varies greatly and may include a live-in caregiver, 24-hour care, part-time care, medical care, or companion care. Elderly in-home care enables seniors to stay in the comfort of their own home for as long as possible. It is often best to use a home care agency to find and hire a caregiver, as they undergo a strict vetting process as employees. It's also important to differentiate between home care and home health care. 
Home care is a caregiver who assists with activities of daily living (ADLs) such as transportation, cleaning, and meal prep. A home health care aide can be a nurse, CNA, or other medically trained caregiver hired to assist with medications, wound care, use medical equipment, and treat other medically related needs. They also differ in regards to cost and what insurances and Medicare will cover.
Seniors with advanced stages of dementia or Alzheimer's Disease, who need 24-hour supervision, or extended medical care also benefit greatly from in-home elder care.
Seniors who have had an injury or illness that requires physical therapy also benefit from an in-home caregiver, as they are able to complete treatment in their home until they are recovered enough to travel to doctor's appointments.
Seniors who desire to stay in their homes for a long as possible receive the most benefit from in-home care. This is because the care is generally incredibly diverse and flexible. 
Some seniors simply need companionship, help running errands or to get to doctor's appointments, assistance with personal grooming, or help with meal prep and the upkeep of their home. Other seniors need more medical care and require a nurse or CNA for help with medication adherence, physical therapy, and wound care.
need help looking for care?
customized options.
  personalized care.
There are several different types of caregivers and services offered for elderly in-home care. Depending on the state you live in, an in-home health care aide may need to go through a separate training or vocational school to be licensed in the care of elderly patients. These aides are not nurses and their medical training is limited. They are ideal for assisting with medications, personal grooming, and recognizing the signs of illness or injury. Certified nursing assistants (CNAs) go through the same schooling as a home health care aide but with additional medical training. They are able to help with the use of medical equipment such as wheelchairs, walkers, checking blood pressure, administering medications, and wound care.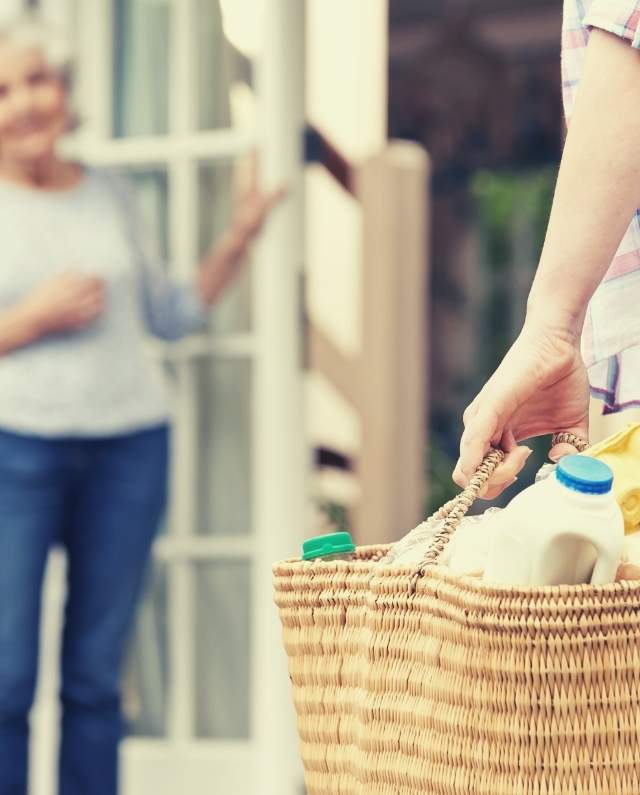 companion care
This is for seniors who do not need medical care and are somewhat independent, but may not drive anymore, don't want or like to cook anymore, need help maintaining their home or their personal grooming, or simply enjoy having another adult to spend time with.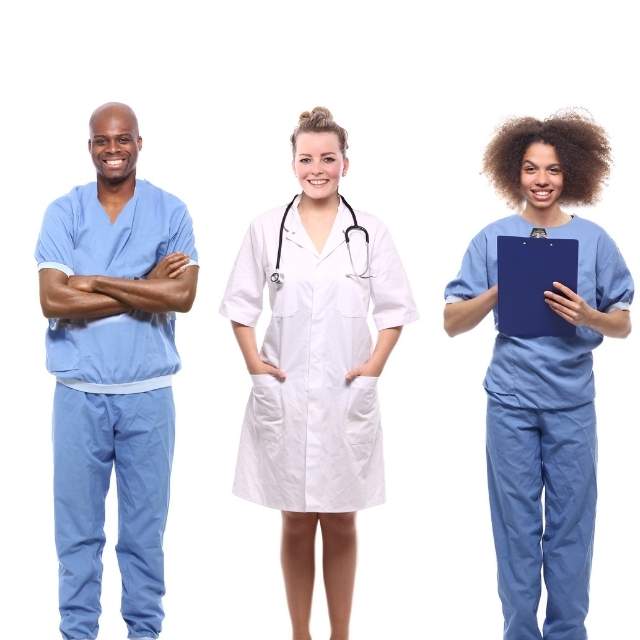 24-hour care
This service is for seniors who need day and night supervision, but do not want or can not accommodate a live-in caregiver. The caregivers will typically rotate in twelve-hour shifts, or in shorter shifts to give family caregivers some respite.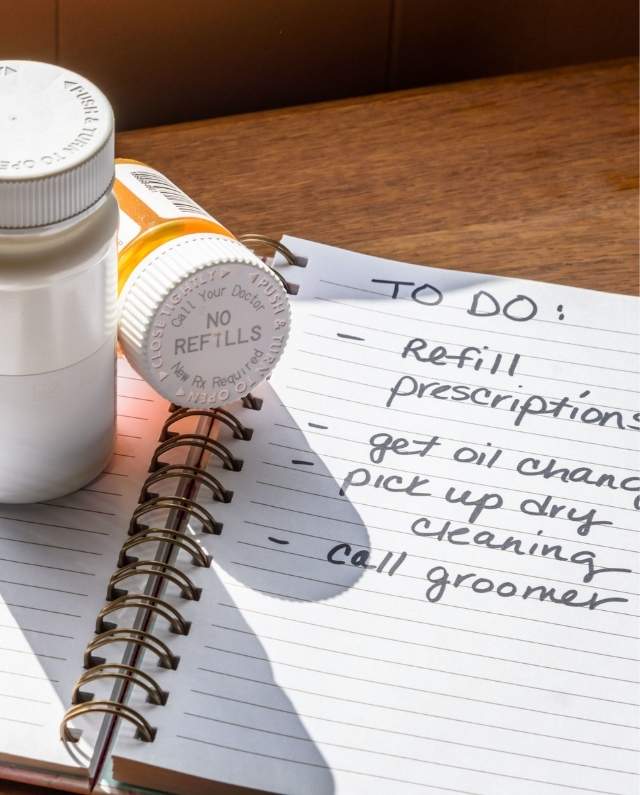 live-in caregiver
This service is typically used for hospice patients or seniors who need so much medical help or supervision that they cannot be left alone.
The cost of an elderly in-home caregiver varies depending on location and the services required. Both home care and home health care charge on an hourly basis and the price is determined by either the agency you use or the caregiver themselves. The national median for in-home care is $4,195 per month.  
Medicare does not pay for non-medical in-home care. Any personal care must be paid for by personal means. Medicare can help cover the costs of medical care in the home if it is deemed necessary that the senior is unable to leave the home without the use of equipment or help from someone else. Some areas offer the PACE program as an option in helping to cover medical and non-medical costs. Other insurance programs will most likely only cover medically related issues and treatments. They do not cover non-medical in-home care.
Medicaid will cover both non-medical and medical in-home care costs. However, the regulations differ from state to state and it is designed for low-income seniors, making it harder to access.
Veterans assistance is for veterans and sometimes the spouses of veterans. There are a few different programs available, but in general the more need a senior has, the more the benefits will cover.
Most states offer several state-funded programs to offset the cost of in-home care, whether medical or non-medical. Research what your state offers in addition to Medicare. Click here to see a list of what California offers.
Schedule your free care assessment and get customized options and personalized care for you or your aging loved ones.