your guide to respite care by Nestvy
your guide to respite care by nestvy
Respite care, or adult day care, is a short term care solution used to provide relief for the primary caregivers of seniors. Respite care can be planned and scheduled out or used in an emergency situation.
Respite care can be a caregiver coming to give relief at a personal residence, assisted living facility, a board and care home, a nursing home or skilled nursing facility, or taking the senior to a center or specific place for adult day care. The time of care typically ranges from a few hours in a day up to a full week. 
Caregiving is a rewarding experience but often exhausting, and so it is important that the primary caregiver also have time to rest and take a breath or two. Respite care makes it possible for the primary caregiver to hold another job, relieve stress, and recharge.
Since respite care can be a caregiver coming to you or you taking your aging loved one to a daycare center, it is important to first identify which situation would be more beneficial to you. Contacting a senior placement agency is a good way to find trusted and licensed respite caregivers and adult day care centers.
A senior care coordinator has experience, resources, and relationships with respite caregivers and adult day care centers. It is extremely important to research which adult day care centers and programs have good reviews and are known to be safe and secure places. This is where having a senior care coordinator can be a very valuable resource to you and your family.
Elderly adults suffering from dementia, Alzheimer's Disease.
Elderly adults suffering from injury, or ongoing illness.
Almost any family looking for a short term solution in senior health care.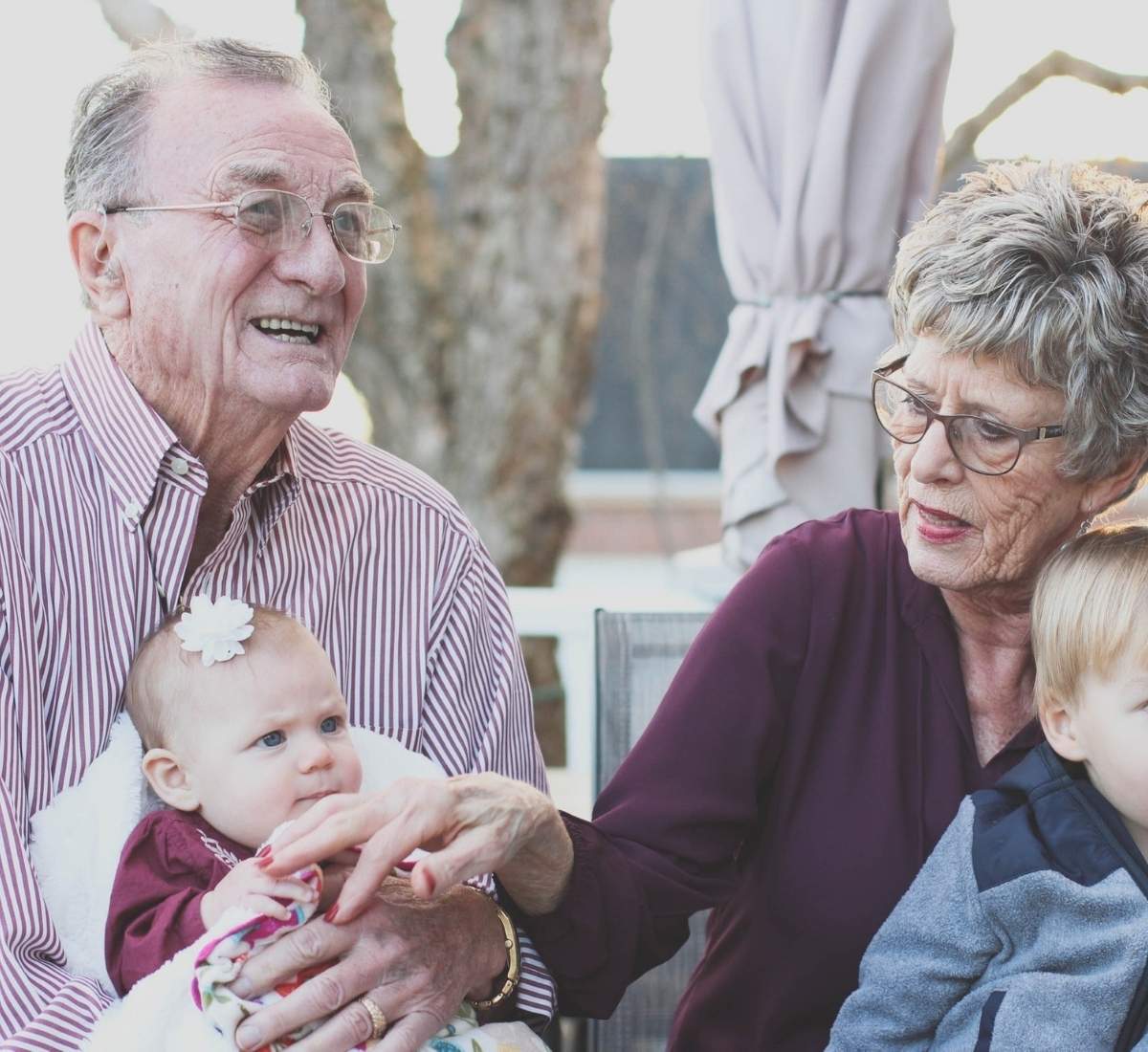 Seniors and aging adults who need support with activities of daily living would benefit from respite care or adult day care.  It is healthy and smart for seniors to interact with different people, or spend the day out of their home and in a new environment with other people their age and in the same stage of life.
It is important to note that although respite care is more for the primary caregiver than it is for the aging adult, both parties can greatly benefit from using it. For caregivers, it offers time off and away, providing a chance to rest, relax, spend time with other family members and friends, or take care of personal items. For the senior, it offers a change of pace from the normal daily routine.
need help looking for care?
customized options.
  personalized care.
One of the wonderful benefits of respite care is that it is flexible in nature and can be found to accommodate most situations. Respite caregivers can be medically trained home health aides or simply home caregivers, providing help with housekeeping, cooking, and personal grooming. They are taking the place of the primary caregiver and giving most or all of the same level of support.A respite caregiver is hired from a few hours a day up to a week at a time to support the needs of the aging adult in their home. Here are a few different scenarios: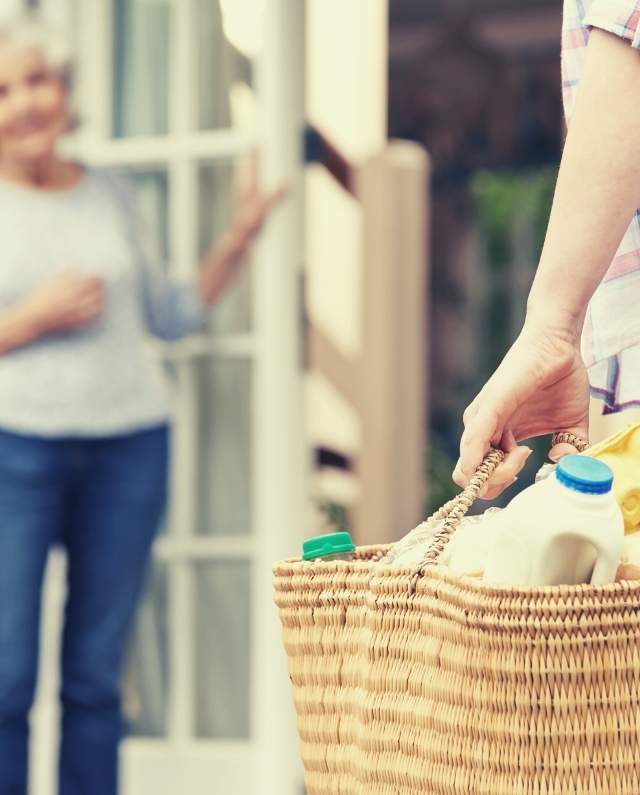 in-home care
Depending on the needs of the senior, the respite caregiver may be able to assist with wound care, personal grooming, running errands, transportation, and medication reminders or administration. This is a good option if the senior has a hard time adjusting to new environments or should not be moved.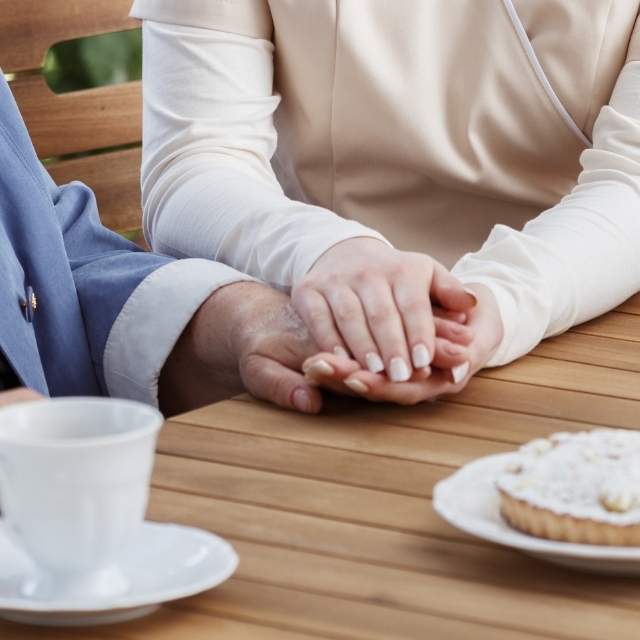 facility visits
If the aging adult is living in an assisted living facility, respite caregivers can be hired to come to their room and offer support. A common scenario is hiring a respite caregiver to stay overnight while the primary caregiver goes home to sleep. This is a common situation for a senior who is on hospice.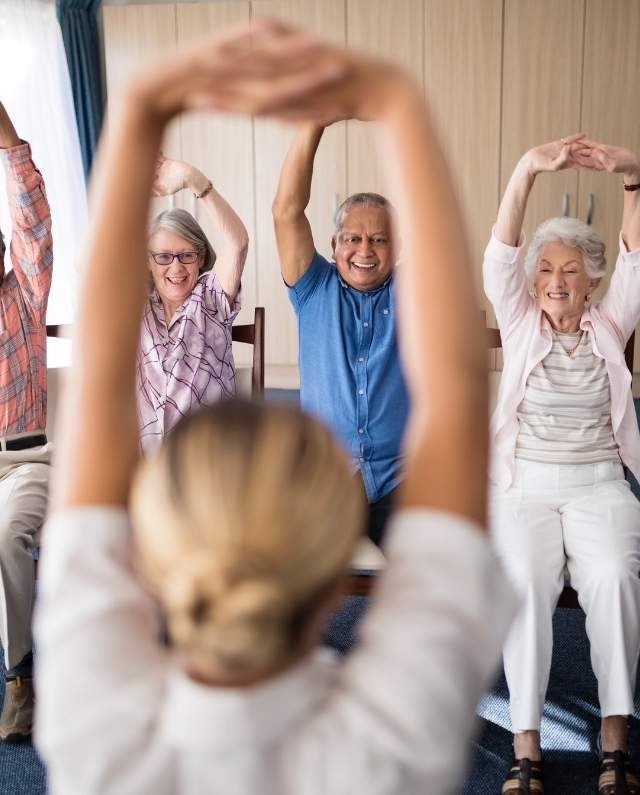 adult daycare
These environments are safe places with caregivers monitoring activities, meals, transportation, and social events. Activities can include music, games, arts and crafts, and field trips. This is a good option for seniors who are somewhat mobile and independent but should not be left alone or suffer from memory loss.
Respite care is one of the more affordable ways to manage health care for a senior. Respite care is usually paid for hourly or charged by half or full day.
The average daily cost of adult day care in the US is $70, but in California, it is $77. Here are a few programs that will and will not cover the cost, although almost no programs will cover 100% of the cost. Medicare will not cover the cost of a respite caregiver or adult daycare. Medicaid varies by state, and usually there is some coverage available. Unfortunately, there can be waiting lists, and it is sometimes hard to qualify for as it is for families.
Veterans benefits will cover adult health day care or respite, but not regular adult day care. Veterans pensions, however,  will cover both daycare and healthcare.
Most states have other programs available to help offset the costs of respite care and adult day care. Ask your senior care coordinator for a list of programs local to your state or area.
Schedule your free care assessment and get customized options and personalized care for you or your aging loved ones.