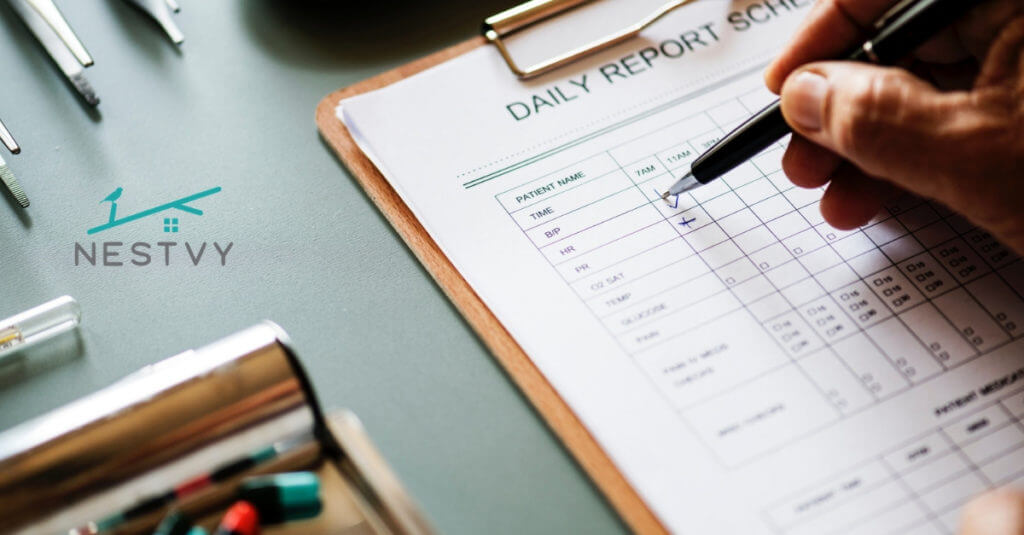 Making the decision to move your aging loved one into an assisted living facility is not an easy one. Not all assisted living facilities are created equal, and it's important that you know what services your loved one requires, how much they cost, and the different levels of care that are offered.

Seniors living in assisted living communities need help with daily living activities, but there is a wide range of services that assisted living facilities offer so we will cover the most common ones.

Living Space
All assisted living facilities offer private or shared living space for their residents. Shared rooms will have a lower monthly cost, while private condos or apartments will be the most expensive. A very common assisted living space scenario is a senior having their own private room with a bathroom in an apartment-style housing facility.
The dining room, exercise room, and all other common areas would be shared by the other residents. Higher end communities offer entire separate condos or apartments for each individual.
Meals
Most assisted living facilities offer seniors three cooked meals a day in a common dining area, but some communities will offer seniors their own kitchen in their private room if they wish to stay in and cook for themselves. The best assisted living facilities will offer restaurant-style menu choices and accommodate for food allergies or special diets.

Medical Treatment
Assisted living facilities are not skilled nursing facilities, meaning there are not typically RNs (registered nurses) or doctors available onsite. There are usually CNAs (certified nursing assistants) or orderlies who have been trained to help with personal care such as showering, toileting, and dressing. These employees cannot administer medication, perform wound care, or diagnose medical conditions.
However, the staff should be able to assess when medical help is needed or if there is an emergency. They can also manage medical records, remind patients to take their medications, and some offer pharmacy services. Certain communities will provide transportation to doctor's appointments or have medically trained professionals visit the community.  

Social Activities
Most assisted living facilities offer a wide range of social activities that appeal to all stages of senior life, which is one of the reasons they are a wonderful choice when looking to place a senior. Activities can be both onsite and offsite. Onsite amenities may include gardening, a movie theater, religious services, beauty salons, game nights, exercise classes, a library, and much more. Offsite activities can include trips to the grocery store, movie theater, local senior center, casino, beach or park, gym, and many other places.  
Housekeeping and Security
Most assisted living facilities have 24/7 security in the way of patrolling guards, cameras in common areas, and locked doors on memory care wings. Laundry service once or twice a week is a common amenity, as well as weekly housekeeping visits. Emergency housekeeping should also be available.

Some assisted living facilities have different wings or areas with different levels of care available as seniors progress in their illness or as they age. This is helpful in that a resident wouldn't have to move locations if their dementia worsens or they sustain an injury that doesn't require skilled nursing. Memory and Alzheimer's care units are usually more expensive as cognitive illness requires more attention than other aging illnesses.

To find an assisted living facility near you be sure to contact a senior placement agency. A senior care coordinator is well informed and knowledgeable on what services particular facilities can offer to your loved one. They can also help you with finding ways to pay for an assisted living facility, as well as finding the right fit for your particular situation.