your guide to hospice care by Nestvy
your guide to hospice care care by nestvy
Hospice care, or end of life care, is a short term health care solution for seniors who are very near the end of their lives.
The typical time frame to start hospice or comfort care is when a doctor determines that a person has less than six months to live. A common hospice care scenario is when a senior has been battling an illness or disease that has stopped responding to medical treatment, and the pain or symptoms become too much to bear.
The main function of hospice care is to provide as much dignity and comfort for the individual as possible. Hospice care tries to address the physical, mental, and emotional aspects of a person coming to the end of their life. In short, hospice care focuses on the quality of life instead of the quantity near the end of life.
Hospice care can be given at any place, including private homes, nursing homes, residential care homes, assisted living and memory care facilities, and even hospitals. Hospice caregivers are specifically trained in the practices of the end of life and comfort care. Hospice care includes doctors, nurses, social workers, family members, and caregivers all working together to bring comfort and care to the individual who is suffering.
Since a patient who transitions to hospice care has usually been undergoing medical treatment for some time, the staff at the nursing home, hospital, doctor's office, or assisted living or memory care facility can put you in touch with a social worker.
You can also use a senior care placement agency to help you find hospice care that can meet the needs of your specific situation. Whether your aging loved one wants to stay at home or needs access to the medical treatment found at a hospital or skilled nursing facility, a senior care coordinator can help to make the process as painless as possible. Not all hospice or comfort care is the same, so it's important to have a conversation with a care coordinator who can best assess your needs and then offer the best solution.
Seniors who have an illness or disease that has stopped responding to medical treatment, and who also have been diagnosed by a doctor as having less than six months to live.
In palliative care, it would be someone who has been diagnosed with a disease or illness but is waiting for treatment or a cure.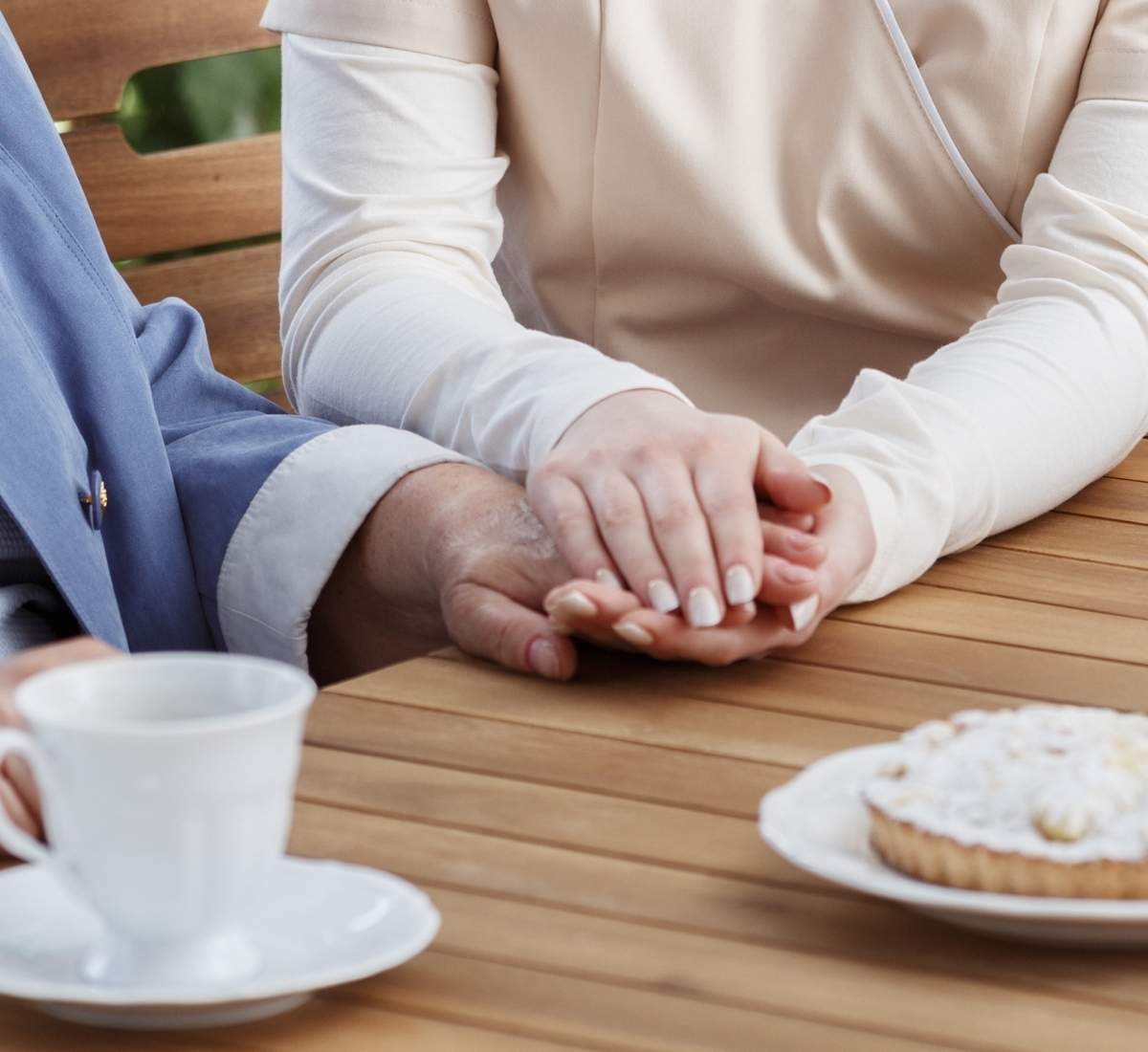 Hospice care does not always signify that the end is coming. Some seniors will move in and out of hospice care as their illness or disease progresses or if certain treatments start to work or can be found to prolong life.
Another type of comfort care is called palliative care, and its primary function is to treat the patient's symptoms and manage pain relief with the hope that a cure will be found for whatever illness or disease has been diagnosed. Palliative care also consists of a group of people working together to manage the pain, care, financial expenses, medical needs, and future of the patient. Common illnesses found in seniors on palliative care are Parkinson's Disease, heart failure, cancer, dementia, and many more. Seniors on palliative care will sometimes transition to hospice care if a doctor thinks there are less than six months of life left.
need help looking for care?
customized options.
  personalized care.
Since hospice or palliative care consists of a team of people all working together, there is usually someone who is physical with the patient most hours of the day. If that is not the case then someone should always be available by phone 24 hours a day. Because there are many moving parts to hospice or palliative care, it is important that you have all the information you need to make the best choices about the comfort of your loved one.
Each member of the team is there to assist you and make you aware of your choices. Since the goal of hospice care is to make the individual as comfortable as possible, it is no surprise that it takes a team of people to accomplish that goal. Their experience and level of care should make you feel more supported and less alone. Here is a breakdown of some of the services offered in hospice care: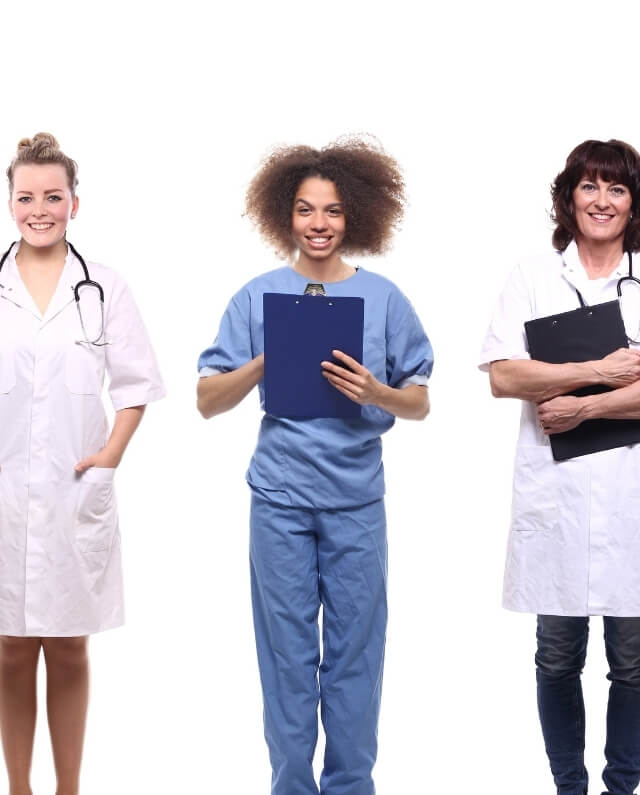 staff
From the obvious doctors and nurses who are needed for their medical expertise, to the chaplains, social workers, and nutritionists that you might not think about, there is a team of people working together to meet the patient's needs on many different levels.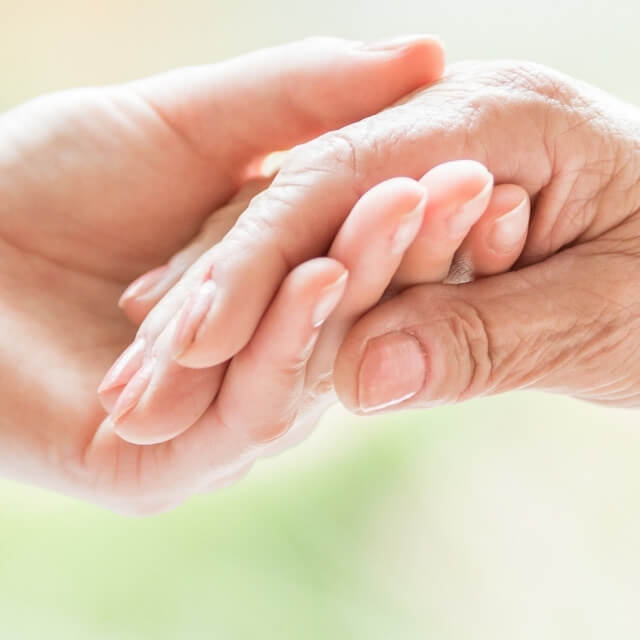 supervision
Depending on the action plan of the hospice care team, there should be 24-hour supervision or something very close to that. This is also a benefit for the families of seniors on hospice care. It gives them time to rest, take care of themselves, go to work, and to take time doing something other than caregiving.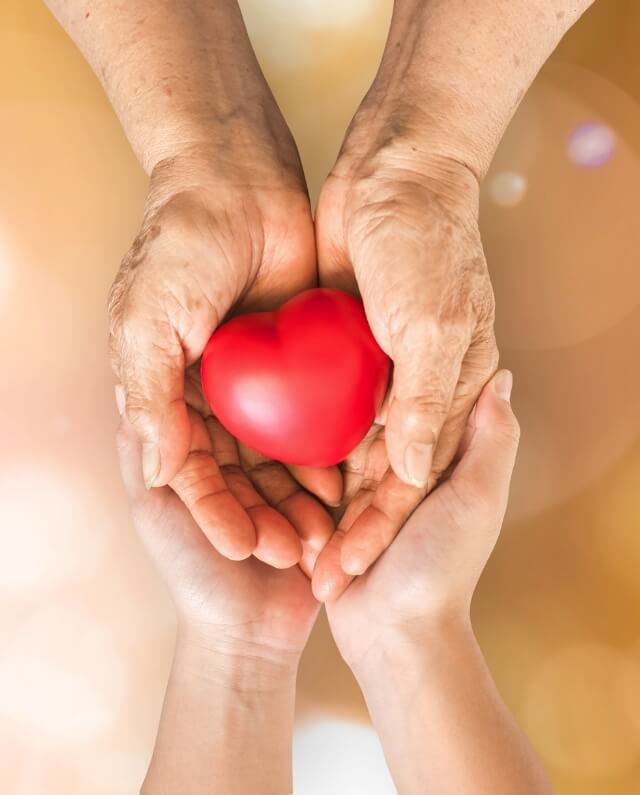 personal care
Help with bathing, eating, grooming, and companionship are all part of hospice care. Administering pain medication, assessing the comfort level of the patient, and being watchful for signs of mental discomfort or any changes in behavior is also necessary.
While that may seem very expensive, the upside to hospice or palliative care is that Medicare, Medicaid, veterans benefits, and most private health insurances will cover some or all of the share.Medicaid is designed for lower-income families who meet certain criteria, and of course only veterans and sometimes their spouses would receive veterans benefits. As long as the patient meets the following criteria, Medicare will likely cover end-of-life care.
The patient is at least 65 years old
Diagnosed with a serious disease or illness
Hospice care is an approved provider by Medicare
A doctor has verified the patient as less than six months to live
It's important to note that Medicare will not cover room and board, transportation by emergency services, or the treatment or medications attempting to cure the illness or disease.
Schedule your free care assessment and get customized options and personalized care for you or your aging loved ones.