your guide to memory care and memory loss by Nestvy
your guide to memory care and memory loss by nestvy
Memory care is a residential facility or an in-home caregiver for seniors who have been diagnosed with late-stage or rapidly declining dementia or Alzheimer's Disease, or who may be a danger to themselves due to memory loss.
A memory care community can be as small as a private home with only a few residents, as large as a wing or dedicated area within an assisted living facility or nursing home, or a caregiver who works in the home of the patient.
It is important to note that there are several different stages of memory loss, dementia, and Alzheimer's Disease and that in the early stages many seniors may still be able to function independently and stay in their homes. It is up to both a doctor and the family members to determine when an aging loved one should be moved into memory care.
As Alzheimer's Disease progresses in the senior, it will become clear when they are no longer able to meet their own basic needs or become a danger to themselves, their family, or their caregivers.
Memory care can be offered at many different levels within senior housing. Assisted living facilities, nursing homes, retirement communities, group homes, and continuing care communities may all offer memory care areas within their walls. This is helpful in keeping seniors in one community even as their level of care changes.
Seniors who experience memory loss in such a way that they have become a danger to themselves, their family, or their caregivers. Leaving the gas stove on, not being able to find their way home, or becoming aggressive and angry are signs of memory loss.
Seniors who have been diagnosed with a form of dementia or Alzheimer's Disease and can no longer care for their own basic needs, such as eating, grooming, or taking their medications.
Seniors who already live in a nursing home or assisted living community and are declining in their cognitive functions.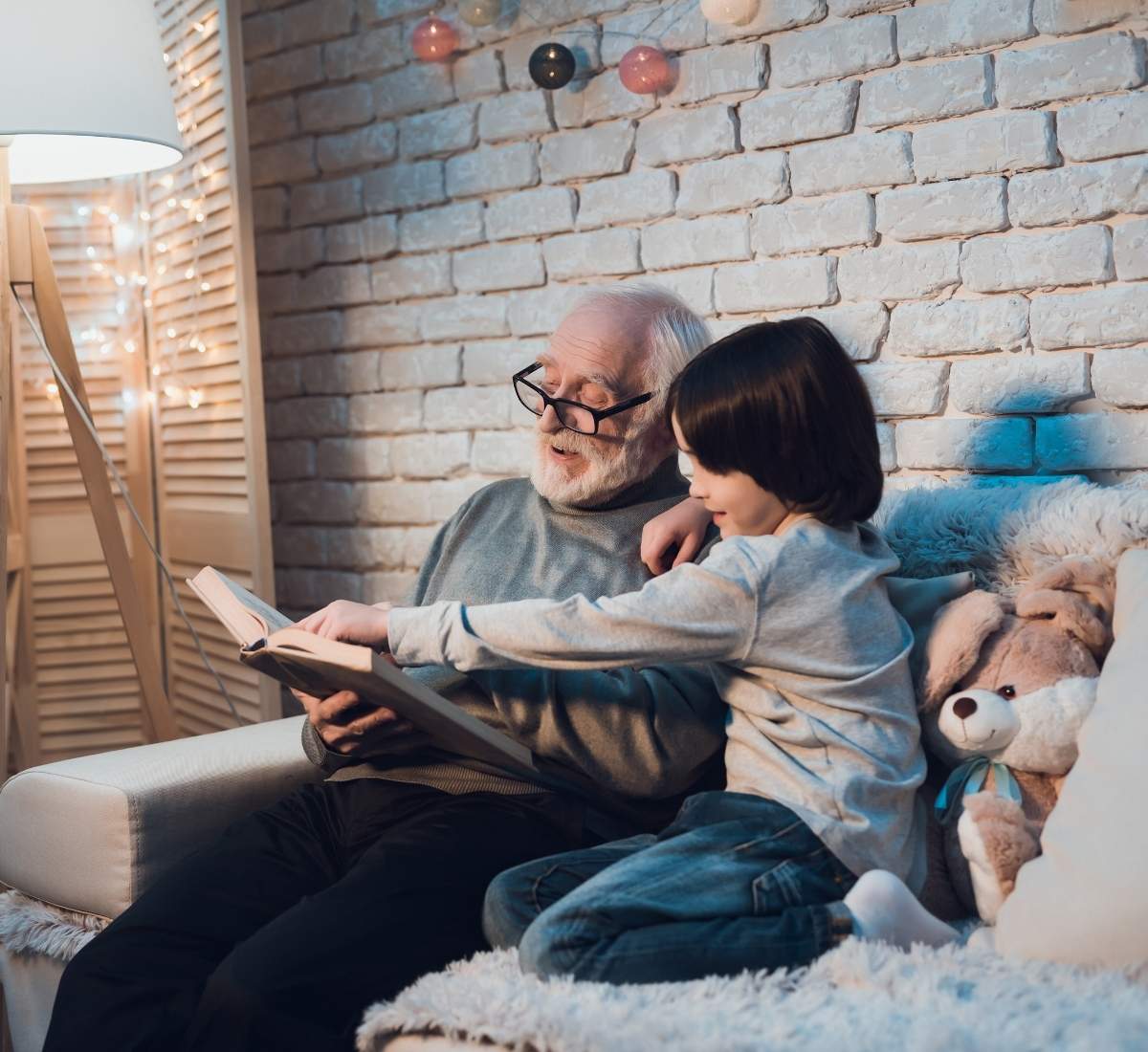 Unfortunately, there is no cure for dementia or Alzheimer's Disease, but early detection and medications can help slow its progression. Dementia and Alzheimer's Disease are diagnosed and treated by a doctor, however, even without a diagnosis memory loss can be dangerous to a senior. Here are a few examples of individuals who can benefit from memory care:
Because there are different forms of dementia and memory loss, it is important to talk to a doctor and then a senior care coordinator to determine the best course of action for your aging loved one.  Finding the right care for a memory loss patient is important so make sure to use a care coordinator or a senior placement company to help ensure safety, vetting, and the right personality fit.
need help looking for care?
customized options.
  personalized care.
Because the symptoms of memory loss vary greatly, a wide range of services in memory care can be found at each level. Some general services for memory care that are offered in most cases are meal preparation, housekeeping, laundry, personal grooming, medication adherence, companionship, transportation, exercise programs, social events, and medical care. In the early and middle stages of memory loss, dementia, and Alzheimer's Disease, some seniors can function somewhat independently and do not need 24-hour support, so it is beneficial to have all of these services available. As the disease progresses into its final stages, 24-hour care is usually required. Here are a few different types of memory care services for seniors with any stage of memory loss, dementia, or Alzheimer's Disease: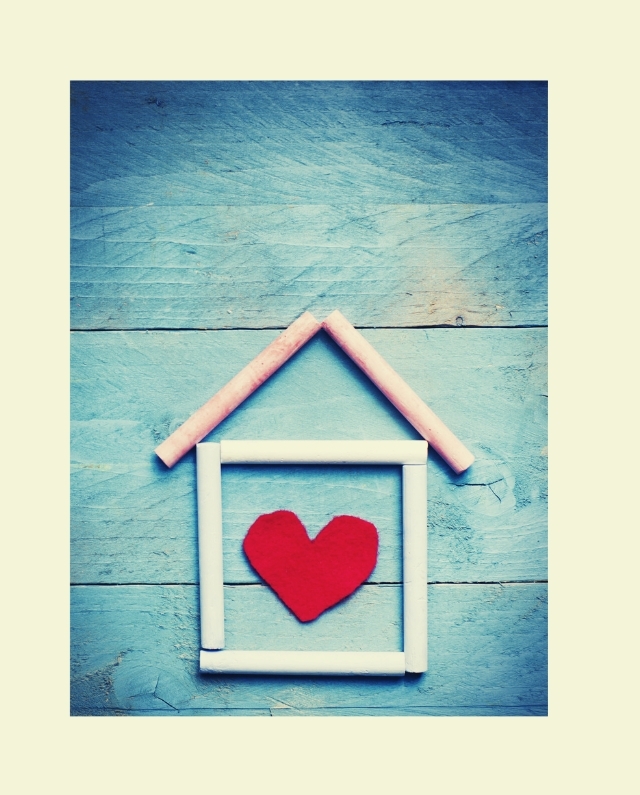 home care
With new technology available, such as real-time location monitoring, smartphone surveillance, and senior safety tools, seniors remaining at home is becoming more manageable for some families. Home care can include a caregiver giving 24-hour care, day or night time care, care for a few visits a week, and skilled care.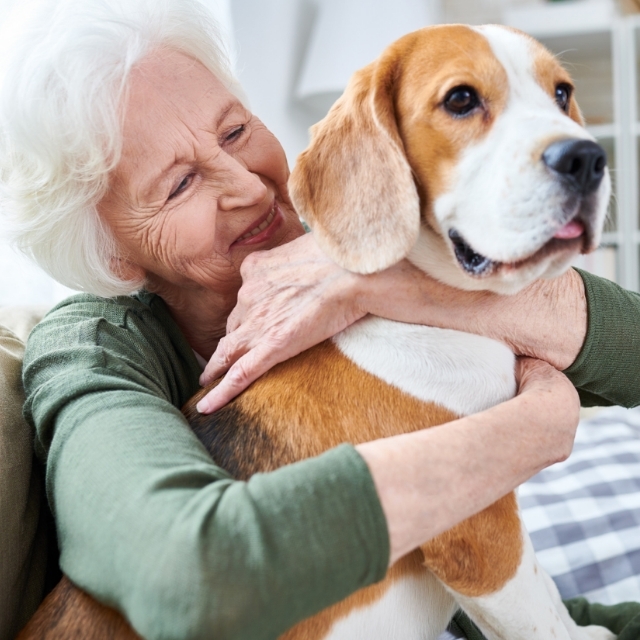 secured area
Confusion is a key symptom in memory loss causing many seniors to wander around or forget where they are, posing a danger to themselves. Because of this most facilities have a secured area for memory care patients. This keeps them safe but also allows them the freedom to interact with others and move around.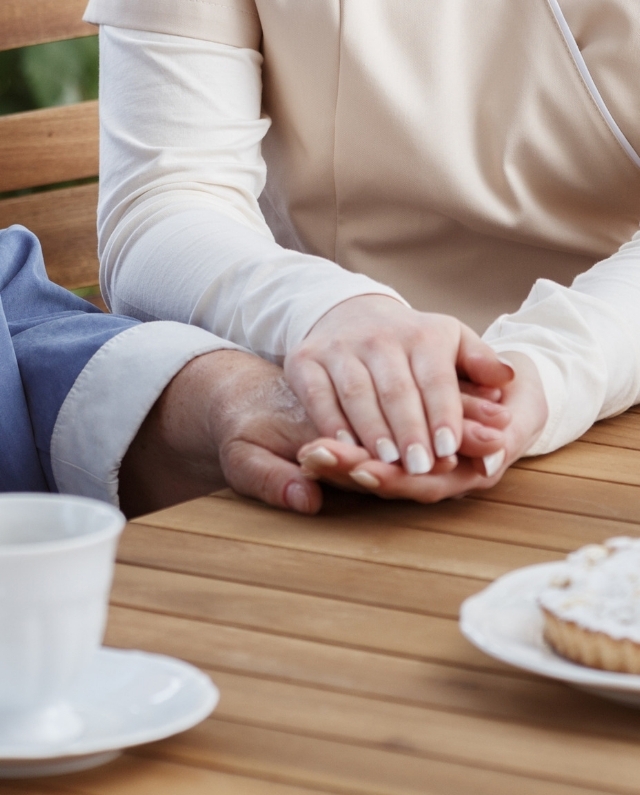 adult day care
This is exactly what it sounds like. Seniors are dropped off at a senior center or other location and are cared for as a group. There are usually activities and meals provided, and it can be paid for a half or full day program.
Whether you decide on in-home care or a senior community, paying for memory care can be expensive and seem overwhelming. In the USA the average annual cost of memory care ranges from $27,700 to $47,000, however, there are resources available to help with the cost. Visit here for detailed information on paying for memory care.
Medicare does not pay for in-home care. Medicare will sometimes cover medical or psychiatric care that is administered within an assisted living facility or a nursing home. There are also more options available if a person is on hospice care living at home.Medicaid is run differently in every state, and is for families and seniors with low income. It is much more flexible than Medicare but is harder to qualify for. Many state and local non-profits are privately funded programs available to help families with the cost of senior health care. Most simply require a diagnosis of dementia or Alzheimer's Disease to qualify. Respite care programs are designed to provide a break for family members that are caregiving for a loved one with memory loss. Some are free of charge and others are offered at a reduced hourly rate.
Veterans or spouses of veterans may be eligible for financial help from Aid and Attendance. Many families use pooled resources, the income from renting or selling a property, reverse mortgages, loans, or payouts from life insurance to help cover the cost of memory care.
Most families will be able to use a combination of methods to pay for memory care, and a care coordinator can help you research and find the best way to manage your resources. Managing care for a loved one with memory loss, dementia, or Alzheimer's disease is difficult and at times can seem overwhelming. Remember that there are programs available to help you and your family, and using a senior placement agency can prove to be invaluable.
With nearly 44 million people worldwide suffering from a cognitive decline, the chances of your spouse or an aging parent needing some type of care solution are great. However, only about 25% of people have been given an actual diagnosis for a memory loss related...
read more
Schedule your free care assessment and get customized options and personalized care for you or your aging loved ones.