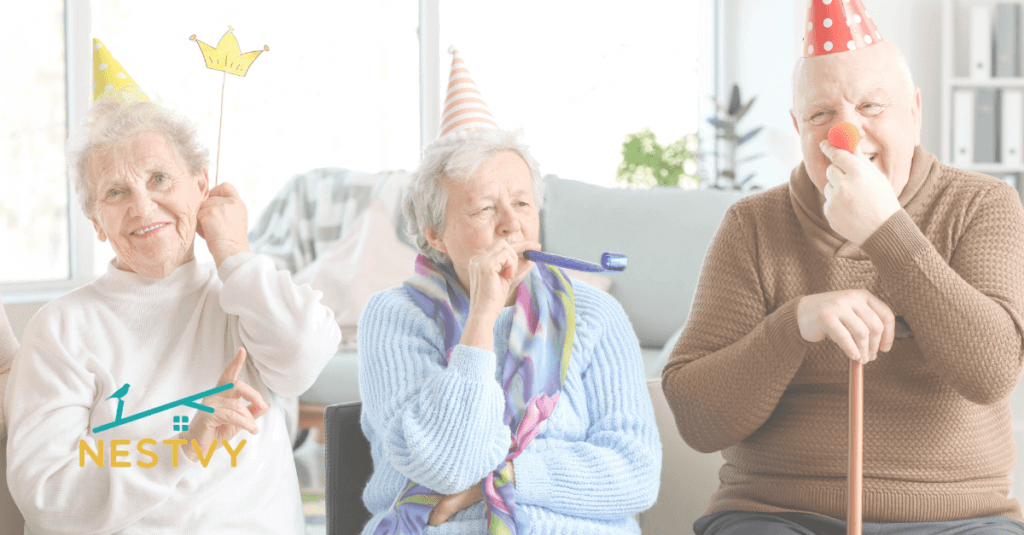 Making the decision to move your aging loved one into an assisted living facility is not an easy one. Not all assisted living facilities are created equal, and it's important that you know what services your loved one requires, how much they cost, and the different levels of care that are offered.
When considering senior housing options an assisted living community is one of the most popular choices for families. The goal of an assisted living facility is to maintain as much independence and self-sufficiency as is safe and possible for seniors. It is also the most diverse of all the senior housing options, as it varies greatly from state to state, and the guidelines for what qualifies as an assisted living community are very generous.
Identify your needs
Some senior housing facilities offer 24-hour supervision, simple residential living, memory care wings, or partial assistance with daily living activities. Most assisted living facilities offer a range of senior care choices so that as a person ages they are able to stay in the same community while their level of care changes. To move a senior into an assisted living facility is typically not a short term decision, but instead, a long term solution that will work for everyone involved for the years to come.
It is important to first identify the needs of your aging loved one and then look for communities that satisfy all your needs, and then hit on some of your 'wants' as well. Take some time to read online reviews and do as much research as you can so that you know what you're walking into when you tour. A senior care coordinator can be an invaluable asset in this process, as researching, touring, and wading through the contract paperwork can be overwhelming for family members.
For a more comprehensive list of what services and amenities assisted living communities offer click here.
Location, Location, Location
Location plays a large part in not only the monthly cost of an assisted living community, but it is probably one of the biggest factors when deciding on which community is the best fit for your aging loved one. Can family members easily drop in for visits? Is it safe for residents to take a walk outside, walk to the closest store, or walk their dog?
After you research different communities it is important to tour your top choices and to make sure you tour at different times of the day. Even after you decide on a place, make sure to visit often and drop in at different times of the day and during different events. It is important to see that all parts of the community are working well at all points.
Talk to the staff and the residents when you tour. Asf the staff if they enjoy working there, and ask the residents for their opinion on the care they receive. Elder abuse is a real and unfortunate part of our world, and studies show that as many as 1 in 10 seniors has suffered some form of it. By researching, asking questions, and visiting often you can help prevent elder abuse.
Ask for help
Choosing an assisted living facility for your loved one can seem overwhelming and perhaps intimidating. It is important to schedule a tour of all the facilities you want to look at and bring a list of questions you want to ask. Ask the community representative for a clear list of fees, as well as any 'extras' that are not listed in the paperwork. Make sure you understand every part of the contract before you sign, and never impulsively sign a contract on the day you tour.
A senior care coordinator can also take all of your specific factors (cost, level of care needed, location, etc.) and help you tour, apply for, and manage payment for whichever assisted living facilities are on your list. Our team of senior care coordinators are available to help you and your aging loved one find a new home to nest in. As always, our services are completely free of charge to you and your family so don't hesitate to reach out for a consultation today.