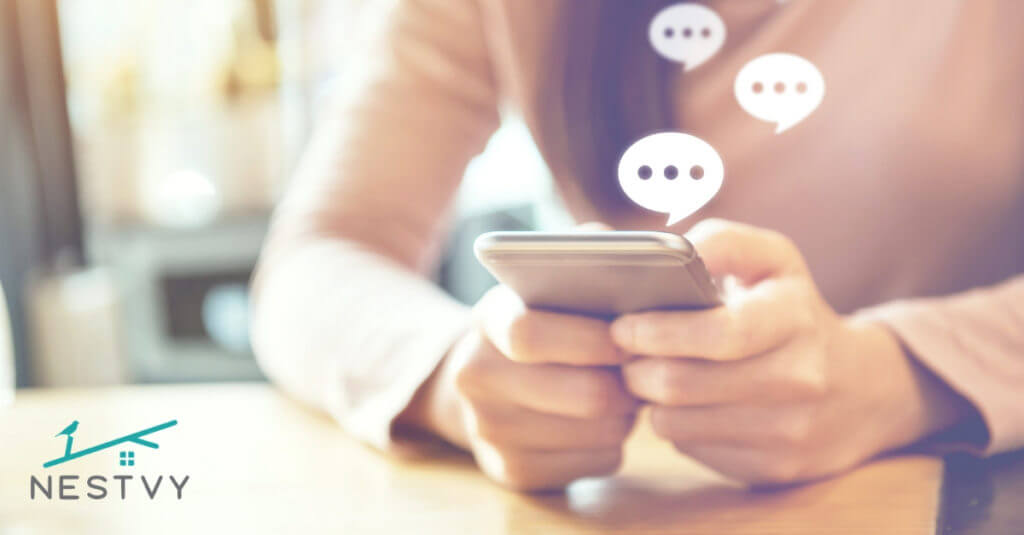 For most families, it can be a difficult time to realize your aging loved one needs to be cared for in a nursing home. Perhaps they have succumbed to an injury or illness and their level of medical care has surpassed what you or other family members are able to give them. So you have done your research on nursing homes and you've come to the point where you are ready to start touring to determine which community will be the best fit for the senior in your life.

For information on how to find the best nursing home for your aging loved one click here.

Here is a list of questions to guide you as meet with different staff members and tour the communities:

Administrative Staff
How is the pricing tiered: all inclusive or per service?
When are payments due: every week, biweekly, or monthly?
Is there a deposit and if so how much is it?
Is there a cost if the resident needs to move their level of care? (For example, nursing home to memory care, long term care, or adding more hours to the care that's already in place.)
Do you accept any form of Medicare, Medicaid, or other government subsidiaries?
What are the staffing ratios? (The federal government sets minimum standards for staff-to-patient ratios that are generally thought to be inadequate, but each state can regulate stricter standards. For a helpful tool to research communities in your area click here.
What is the staff turnover? If it's high then ask why that might be.
How much time each day do caregivers and aides spend with their residents?
Nursing and Medical Staff
How many nurses are on staff and how much time do they spend with each resident?
What is this facility's opinion on the use of mood-altering medication? Sometimes residents that are angry, combative, and difficult have been 'calmed down' by the use of drugs. Make sure to have a clear conversation about this issue.
How do you prevent bedsores? Most nursing home residents are bedridden or have severe physical limitations, so this question is important.
What is the cleaning schedule and process? Infection can mean something very serious for elderly patients, so keeping healthy hygiene practices is essential.
How do you deal with medical emergencies?
How do you enforce medication adherence?
Do you enjoy working here? What are some pros? What are some cons?
Kitchen and Dining Staff
(Make sure to eat a meal at every community that you tour. If they will allow it, ask to take a peek in the kitchens.)
Can I see a weekly menu?
How do you address food allergies and restrictions? Some residents can be on a liquid or soft food diet.
Are meals served buffet style or with servers? Is there room service?
Do residents have to eat at the same time or is there a window? (For example, lunch is served from 10:30-1.)
What happens if a resident misses a meal?
Are visiting family members allowed to join in on meals?
Current Residents
Do you enjoy living here?
What is something you wish was done differently?
How does the staff treat you and the other residents?
How often do staff members check on you and spend time with you?
When you ask for something how long do you usually have to wait?
Are you able to go where you want when you want? If you want to skip an event are you allowed?
Activity Directors and Aides
(Ask to see a monthly activity calendar)
What outdoor activities do you offer?
What type of hobby classes do you offer? (Music, gardening, art, etc.)
Do you offer game or movie nights? How do you keep the residents engaged?
Is there transportation available to the store or other outings? (Some nursing home residents are unable to leave the community for health reasons or physical restrictions.)
If they are physically able, how do you keep residents moving? Exercise classes? Walks outside or around the community?
You should add any personal or specific questions to this list, but starting here will give you a good idea if a community is the right fit for your aging loved one's specific needs.

Having a senior care coordinator come along with you on tours is a good idea, as they may have questions you didn't think to ask or they may already have a good relationship with the facility. Senior care coordinators usually know the best communities to tour, and more importantly, the ones to steer clear of. Reach out to a senior care coordinator today and let them help you find the best nursing home for your family.