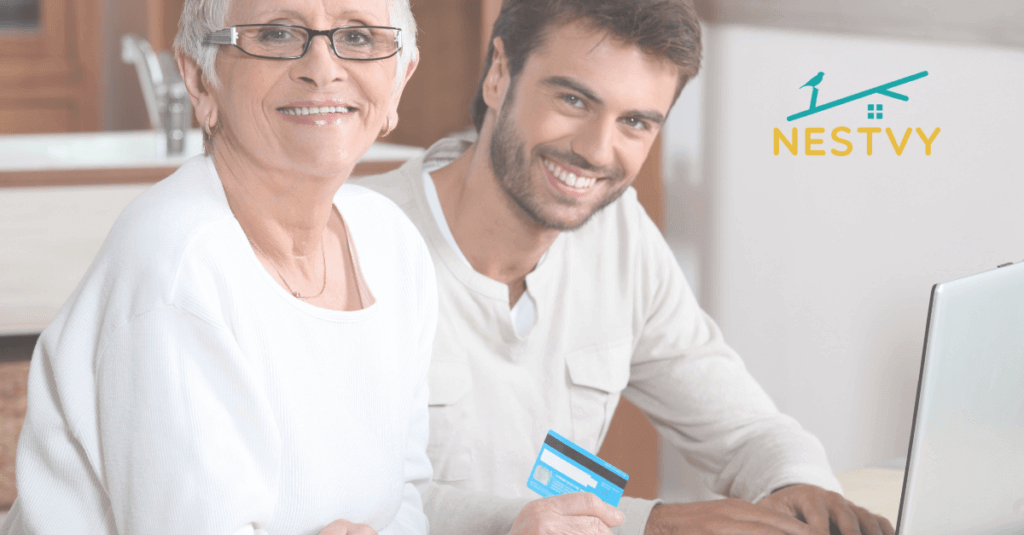 If statistics can be believed, then half of American seniors will need assistance with activities of daily living (ADLs) or long term care at some point in their lives. As the American population continues to live longer, the need for senior medical care has increased exponentially over the past two decades. Assisted living is a popular solution for many seniors because of its flexibility and ability to meet a wide range of needs.
The average cost of an assisted living facility in the United States is $48,000 per year. The actual cost of each assisted living facility depends on the location, amenities, and the degree of senior care needed. According to AARP four out of five seniors will pay out of pocket to live in an assisted living community, and it is currently not covered by Medicare. Each state sets its own regulations for care and cost, so be sure to research all payment options available to you. This is where a senior care coordinator's knowledge and experience can be invaluable to you.
If assisted living is a very probable part of most peoples' futures then it's important that we understand how to pay for it. Whether you're planning for a loved one's care or your own future, here is what you need to know about paying for assisted living.
Medicare
Unfortunately, some people believe that Medicare will pay for and cover all or almost all of their healthcare costs as they age. This is not the case. It really only covers your personal health insurance, including doctor's visits and prescriptions.
Medicaid
Medicaid for seniors is a federally funded program for individuals or couples. The income levels to qualify for Medicaid are extremely low, vary by state, and it's really only available when you have exhausted all other financial resources.
Veteran's Benefits
If the senior is a veteran or the spouse or widow of a veteran they may qualify for Aid and Attendance from the government. By contacting the agency directly, you will be provided with someone who can assist you in finding and paying for the care you need, as well as answer any questions you may have.
Privately Funded
Some other options for paying for assisted living and care is to use the income from the sale of the home, renting the home out, long term care insurance, or using the benefits of life insurance or social security. It's also important to have a family conversation about what (if anything) other family members can contribute. This can be time spent taking care of an aging loved one, financial support for someone else to do so, and even moving the senior in with other family members to save money.
Reverse Mortgage
A reverse mortgage is available for adults aged 62 and older. It basically takes any equity in the home and turns it into cash to help with living and medical expenses. This loan does need to be paid back, and property taxes and house insurance must still be paid every year. These loans can have some potential risks, and aging adults need to be fully aware of all the risks when taking out a reverse mortgage. Find out more detailed information here.
Choosing an assisted living facility for your loved one can seem overwhelming and perhaps intimidating. It is important to schedule a tour of all the facilities you want to look at, bring a list of questions you want to ask, and never sign a contract on the day you tour. A senior care coordinator can also take all of your specific factors (cost, level of care needed, location, etc.) and help you tour, apply for, and manage payment for whichever assisted living facilities are on your list.