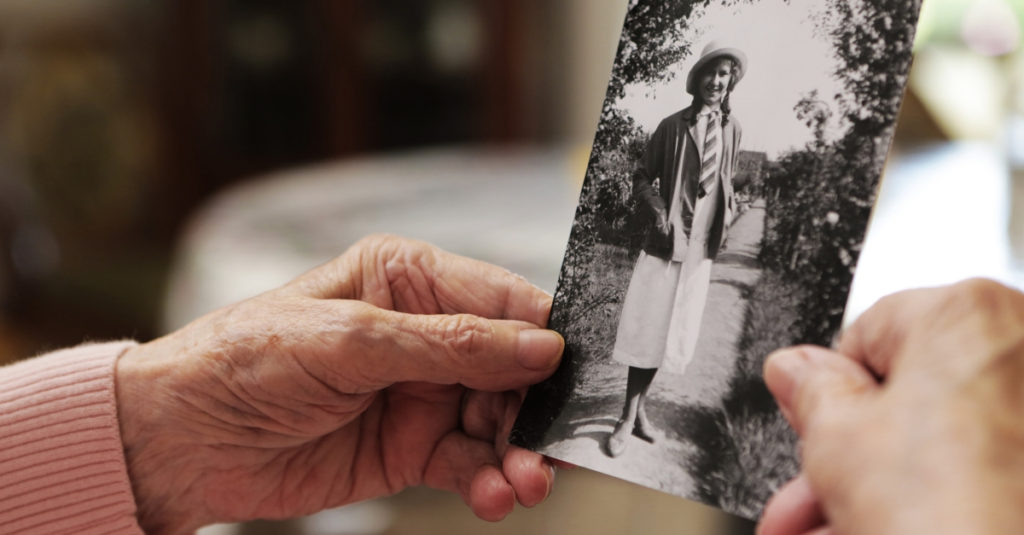 It can be draining enough to face the fact that your parent or loved one may have Alzheimer's, the most common form of dementia, or another type of this devastating illness. Your fears and insecurities may become exacerbated further when it becomes clear that it's time to transition them to a long-term, specialized care facility.
But rest assured, it is possible to find the perfect place for your loved one to receive exactly the type and level of care they'll need, so you can rest easy knowing they're healthy and happy. Start by evaluating long-term care facilities in the following areas.  
Level of Care Available
Every Alzheimer's and dementia patient is different, and each requires a personalized care plan. Make sure to examine the range of care options available for residents at each facility you consider. See how they deal specifically with memory care, and if they're equipped to handle cases if they worsen.
While it may be time to move your loved one to a long-term care facility, they might not need 24-hour care or constant monitoring just yet. However, you'll want to be sure any facility you consider can provide that 24-hour memory care if there comes a point where your loved one's disease progresses to the advanced stages. It's likely they'll need to rely completely on caregivers at that point, and it's much less jarring and disorienting for your loved one if they don't need to be moved to a new residential facility.
Long-term Care Facility Staff
Depending on the stage of your loved one's Alzheimer's and any other ailments they may have, you may want to research a facility that specializes exclusively in memory care. All doctors, caretakers and therapists on staff at this type of facility are nearly always trained in how to handle patients requiring memory care and have experience in the field. They're then better-able to handle the mood swings, wandering, delusion and emotional outbursts that are common.
The goal is to identify staff that can consistently meet your loved one from a place of compassion and care, rather than exasperation. Alzheimer's can be a very difficult disease to handle in patients, so it's important to align yourself with facility staff who are positive and experienced.
Activities Available
Your parent's quality of life can be best enhanced with opportunities to engage in activities that keep their mind and body sharp. Residents often report a love of physical activity and exercise in long-term care facilities, which can include yoga, swimming, aerobics and more.
Research supports the link between physical exercise and the slowing of Alzheimer's symptoms, which is further acknowledged by organizations on the ground like the Alzheimer's Society. Language-learning classes, art and other creative or intellectual opportunities that stimulate the mind can further contribute to the well-being of residents.
If the time has come to search for long-term senior care placement, we can help! Nestvy offers completely free resources to ensure your loved one receives the care they need. Learn more about how to find the perfect long-term care facility or connect with one of our thoroughly vetted caregiving partners.