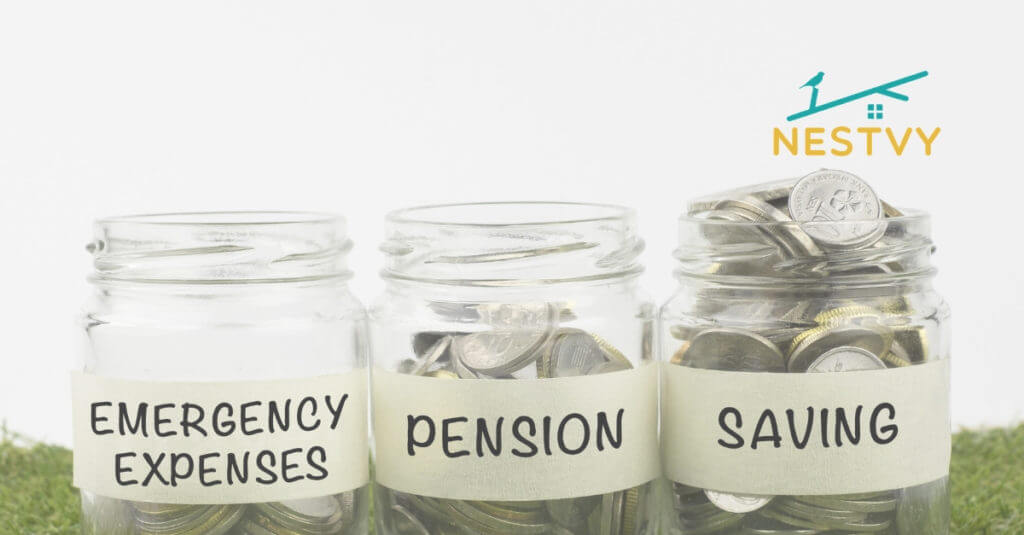 The cost of healthcare in America is astounding, and when you look at the cost of aging the numbers are even more alarming. This is partly due to the fact that Americans are living longer now than they ever have, and that includes seniors with debilitating illnesses and diseases.

Studies show that most aging adults want to age in place, that is, they want to remain in their own home as they grow older. For many families, this is a great alternative to an assisted living facility or a retirement community, but for others, the needs of their aging loved one are too great to support them staying at home.

Cognitive impairment and decline are steadily rising in the senior community and memory care offers a level of support to these aging adults who have been diagnosed with severe memory loss, dementia, or Alzheimer's Disease. Whether you decide on hiring in-home care or placement in a memory care facility, paying for memory care can be expensive and even seem overwhelming. In California the average monthly cost of memory care is $4,900, however, there are resources available to help with the cost.

To see a helpful breakdown of the cost of memory care from the C.A.R.E study click here.

Here is what you need to know about paying for memory care:
Medicare
Does not pay for in-home care. Medicare will sometimes cover medical or psychiatric care that is administered within an assisted living facility or a nursing home. There are also more options available if a person is on hospice care living at home.
Medicaid
This program is run differently in every state and is for families and seniors with low income. It is much more flexible than Medicare but is harder to qualify for.
State and Local Non-Profits
There are many privately funded programs available to help families with the cost of senior health care. Most simply require a diagnosis of dementia or Alzheimer's Disease to qualify.
Respite Care
These programs are designed to provide a break for family members that are caregiving for a loved one with cognitive impairment. Some are free of charge and others are offered at a reduced hourly rate.
Veterans
Veterans or spouses of veterans may be eligible for financial help from Aid and Attendance.
Personal or Property Income
Many families use pooled resources, the income from renting or selling a property, reverse mortgages, loans, or payouts from life insurance to help cover the cost of memory care.
For more detailed information on resources available to help pay for memory care click here.

Because the symptoms of memory loss vary greatly, a wide range of services in memory care can be found at each level. It is important to talk with your aging loved one's doctor to identify the needs for your specific situation. Once you've done that you will have a clear direction on what memory care options are best for you and your family.

Most families will be able to use a combination of methods to pay for memory care, and a senior care coordinator can help you research and find the best way to manage your resources. Managing care for a loved one with memory loss, dementia, or Alzheimer's disease is a difficult and arduous process. Remember that there are programs available to help you and your family, and using a senior placement agency can provide valuable knowledge and experience to help you and your family make the right decision on your journey to find care for your aging loved one.