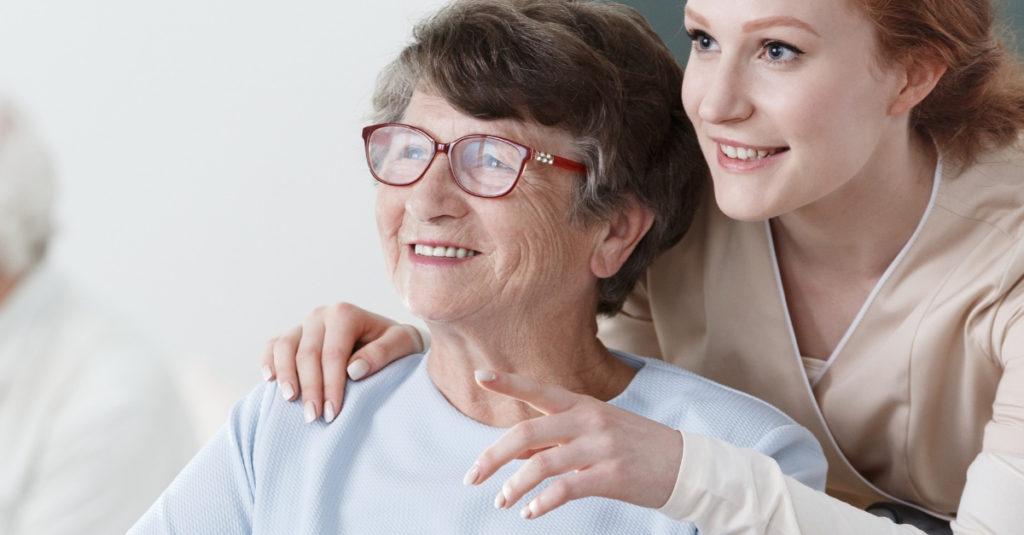 As the 55+ population in America continues to grow and outnumber the generations coming after, the need for caregiving and placement is in high demand. With so many choices available to you, it can be hard to discern what information is truly in the best interest of your particular family situation. The decision to find help for your aging loved one can be one of the most difficult ones to make, and so here are a few signs to help you decide if the time is right for your family.
Illness or Injury
Sometimes having a health condition or sustaining an injury is a minor setback in an aging adult's life, but other times it can be the catalyst for a change of lifestyle. According to the CDC, falling is the leading cause of injury and death for seniors. Breaking a bone, sustaining a head injury, or being immobile for a few months time while recovering from a fall can all lead to other more complicated problems that have the potential to require a new way of living.
When living with conditions such as high blood pressure, heart disease, or diabetes, it is essential that the aging adult can maintain their proper medication regimen. If you notice trouble in any of these areas it may be time to start looking for outside assistance.

Cognitive Impairment
Physical illnesses and injuries can be easier to deal with because the symptoms are easily recognizable and often easily treated. When it comes to matters of the mind, however, it can be a very different story. Dementia and Alzheimer's Disease are increasing at an astonishing rate, and though much energy and focus is being poured into the epidemic, there is still no cure and the symptoms can be incredibly debilitating. The signs are usually very subtle and hard to recognize at first. By the time family members or friends become aware that something is very wrong, the disease has typically progressed to a difficult stage.
Some of the signs of memory loss are confusion, not recognizing familiar faces or locations, repeating stories or events, putting items in the wrong places (like milk in the cabinet or the TV remote in the fridge), or new fears suddenly surfacing. Make sure to let your loved one's doctor know if you notice one or more of these symptoms.

Change in Family or Financial Situation
Losing a spouse or significant other is a monumental experience at any age, but when it happens later in life it can be incredibly hard to recover. Now more than ever Americans are not prepared for retirement or for what should happen if one or both adults should fall ill or have to stop working. Sometimes it's in the best financial and social interest of the aging adult to search out a retirement community, assisted living apartment, or residential care unit. Most aging adults are resistant to a change of residence or lifestyle, but having an open dialogue and communicating with one another is essential to making any transition go smoothly.
Looking for the right place for your aging loved one can seem overwhelming, but it doesn't have to be. Nestvy's excellent placement services and resources are available to help you and your family during this time. Our mission is to help families like yours navigate through all of the changes that come with aging. Let us help you help the ones you love.