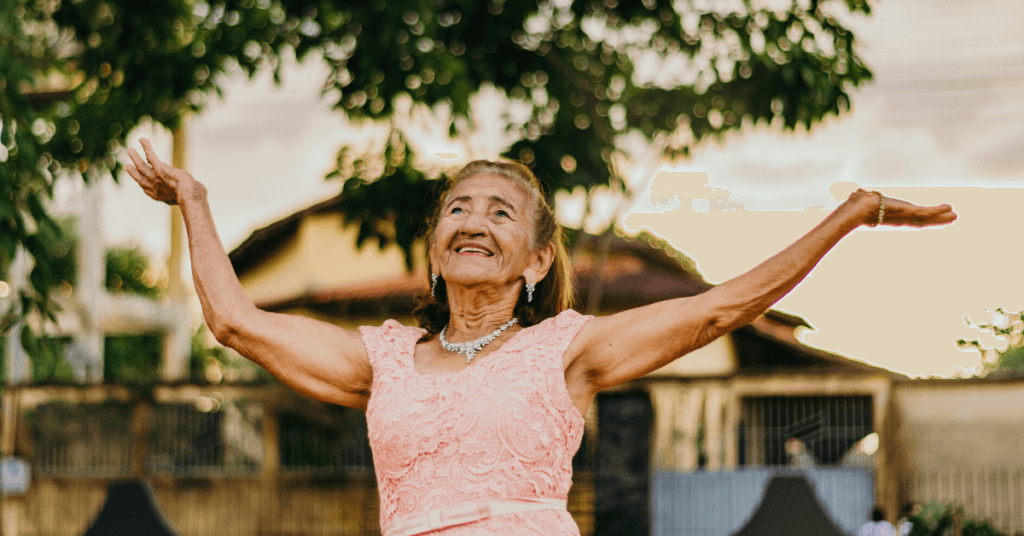 Learn how to prevent and recognize respiratory illnesses in seniors, because what may start out as a runny nose or cough can quickly turn into something far more serious. As we age, the immune system is weakened, so knowing how to prevent and recognize respiratory illnesses in seniors can lower their risk for a host of health problems, including most respiratory illnesses.
Seniors who contract respiratory illnesses are often hospitalized, and unfortunately, some of those cases end in death. Respiratory illnesses and diseases can include the following:
Pneumonia (an infection in the lungs)
Asthma
The flu
Chronic obstructive pulmonary disease (COPD) (a chronic disease of the lungs that makes it hard to breathe)
RSV, respiratory syncytial virus, a virus that attacks the lungs and airways
Bronchitis
Emphysema
Lung disease
Prevention
Contracting a respiratory illness and disease cannot always be prevented, but there are steps everyone can take to prevent the spread of infection. These practices are especially important if you are taking care of a senior or work closely with them.
Wash your hands often, and remind seniors to do the same.
When coughing and sneezing, always cough and sneeze in the crook of your elbow and not on your hands.
Make sure to keep your hands away from your eyes, nose, and mouth. Germs easily make their way into our bodies through these openings. 
If it's possible, avoid close contact with others who are sick. 
Disinfect surfaces, especially door handles, tables, countertops, cellphones, and anything else frequently touched.
As hard as it is, stay home if you are sick. Spreading your germs to those around you does much more harm than you missing an event activity, so make sure to stay away from others until you are better.
Avoid tobacco smoke, vapors, and other pollutants
Exercise consistently
Maintain a diet filled with fresh fruits and vegetables and low in saturated fats and refined sugars
Symptoms
There can be lower and upper respiratory tract infections. Lower tract infections present more often as coughing, while upper respiratory infections present with cold-like symptoms. Here are some symptoms to look out for:
Stuffed up nose
Low fever
Sore throat
Headache
Cough
The following symptoms would indicate that there is something more serious going on and you should seek out medical help immediately:
Rapid breathing/difficulty breathing
High fever
Blue tint to the skin
Chest pain
Severe cough that produces phlegm
Concerned about your aging loved one's lung health? See what's considered a normal part of the aging process and what's not.
If your aging loved one resides in a nursing home or assisted living facility or has recently stayed in a hospital, it's especially important to be aware of any symptoms as soon as they start. A weakened immune system and being around others with weakened immune systems increase the risk of infection. 
In the fall and winter months, it is very important that you and your aging loved one get the flu vaccine, as contracting the flu can be incredibly serious for a senior with an already compromised immune system. 
---
If you are looking for assistance or advice in the care of the senior in your life, Nestvy offers comprehensive and simple senior and home care solutions for you and your family so you can be confident you're choosing the best option for your specific situation. Best of all, our services are always free to you. You may easily contact us anytime here.